Charity sale of Kenzo poppies made from recycled plastic, until January 31, 2020

William Amor has created 250 numbered poppies for Kenzo Parfums, made from recycled plastic that are currently on sale worldwide: the largest part of the sales will be donated to a charity organisation until January 31st, 2020.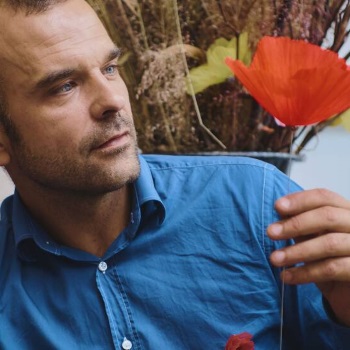 Petals and flower structure of the perfume house iconic flower are made from recycled plastic bags, ropes and nets. The artist recovers materials himself on the beaches of the Landes, in Paris, and by organizing recycling by the artistic community around him.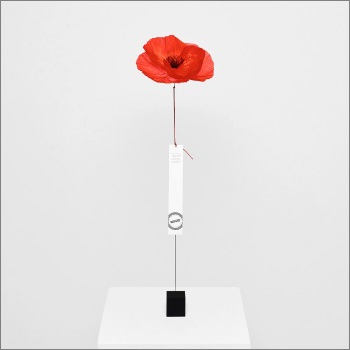 Handmade, numbered and signed, each poppy has a paper ribbon on which people wrote wishes for a more beautiful world.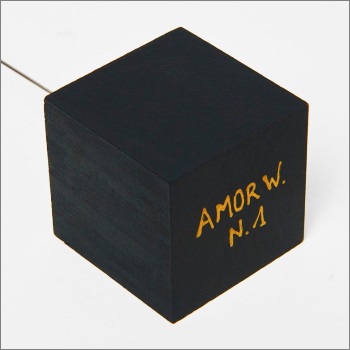 Until January 31st, 2020, over half the amount from each poppy sold will be donated to the program "Orange Blossom, For a More Beautiful World", which works for responsible sourcing of orange blossoms and empowerment of women in Morocco.
Photos © Kenzo Parfums
Charity sale of the Messenger Poppy Kenzo Parfums X William Amor until January 31st, 2020 >>
Tuesday 21 January 2020, 05:36