Chef Alain Passard's organic vegetable baskets, delivered each week by bicycle

Alain Passard, Chef of the restaurant l'Arpège(*) in Paris, is cooking vegetables produced in his own gardens, located in France. The excess production can be ordered and delivered each week.

It all began with a passion at the beginning of the 2000s: cooking vegetables like roasting, grilling or browning the meats. In 2002, the Chef sets up a first vegetable garden in the Sarthe department, in 2005 and 2008, two others in Normandy, to secure the quality of the vegetables, aromates and red and black berries sourcing. Today, the gardens are producing 50 tons per year, the soil is ploughed with a horse and the harvest is handmade.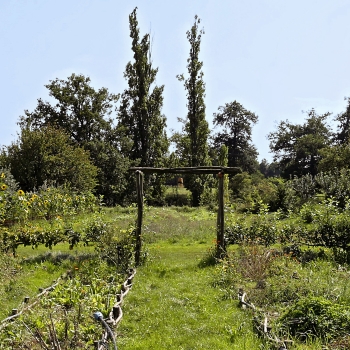 At first, Chef Alain Passard wanted to share his production with friends or regular clients and avoid waste. Then word of mouth allowed to set up the baskets deliveries.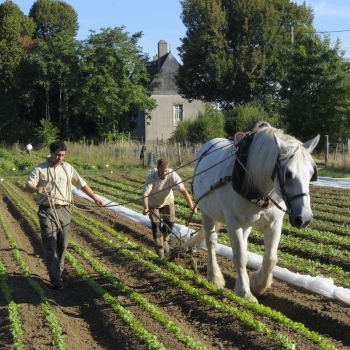 It is recommanded to subscribe to the newsletter of the restaurant to place order on Monday before 12:00. It is possible to complete the order with condiments, a loaf of bread or marmelade and some baskets are specifically dedicated to babies. Available at the Arpège in Paris or delivered at a maximum distance of 15km from the restaurant, by bicycle or electric scooter.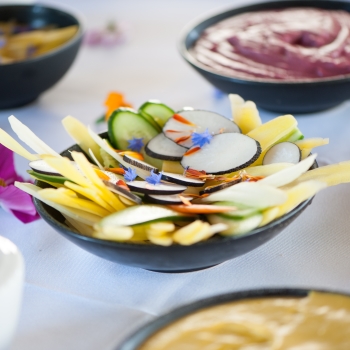 Photos: Alain Passard © Pauline Le Goff, Horse © Béatrice Pichon, Aperitive © Stéphanie Fraisse
(*) The Arpège restaurant has three Michelin stars
Wednesday 25 January 2023, 09:12