Couture upcycling made from luxury fabric intercuts

Van Jadid makes unique garments and accessories from luxury fabric intercuts. Manufacturing is made in the Paris region and short channels are prioritised.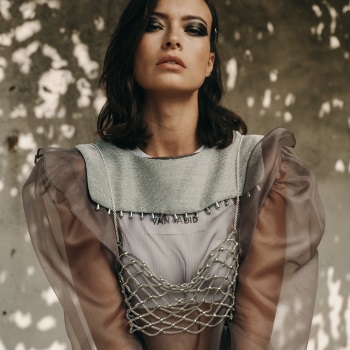 To repurchase, recover, research and canvass luxury brands is a daily matter for the two foundresses, Emma Baltus and Fanny Helou, both having worked in prestigious maisons after having met at the Atelier Chardon Savard(*).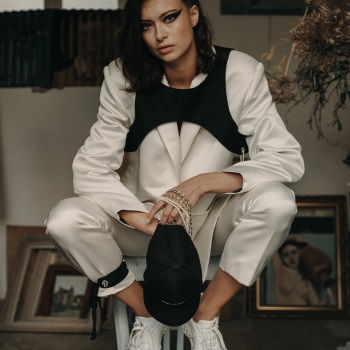 80% of the fabric used come from textile recovery purchased from haute-couture brands or from private individuals. Mainly composed of natural fibers (cotton, organza, silk), they are sorted and cleaned by the fashion designers. Ties, clasps, loops, snap buttons and other structure elements are new.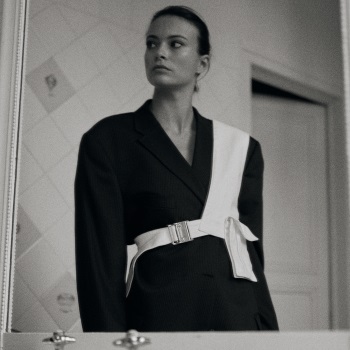 The accessory collection is composed of breastplates, headlines, anklets and bag handles. Everyting is handmade in a very limited edition. It is possible to have garments made on request for television or movie projects. Damaged or unstitched pieces can be repaired in the original sewing workshop, under certain conditions.
Photos © Van Jadid
(*) Fashion school since 1988, located in Paris
Monday 27 January 2020, 05:23