Creation of a new sustainable packaging for Lancôme by the Penninghen art school

Lancôme partners with the Penninghen art school in Paris for the creation of its new La Vie est Belle sustainable packaging, to meet its carbon print reduction goals.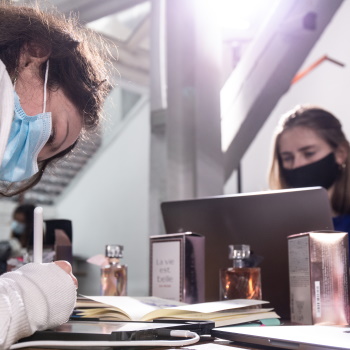 freedom, intuition and ecoresponsibility have been the pillars of the five day collective work, led by Thomas Lenthal, artistic director specialised in the world of perfume and luxury, of the development of the aerial design of the bottle: "Lightness has been the starting point for my work" explains Hélène Hildebrandt, the student award winner.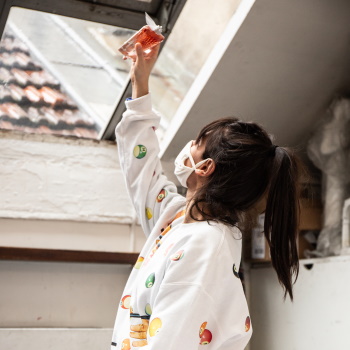 Her creation, named l'Eveil (the enlightenment) – to symbolize the awakening of the nature and the stimulation of awareness facing the challenges of the current world – reinvents the wings of the original bottle with a cloud made of recycled organza: protective cocoon that envelops the cap, it figures a lightened human footprint on the planet.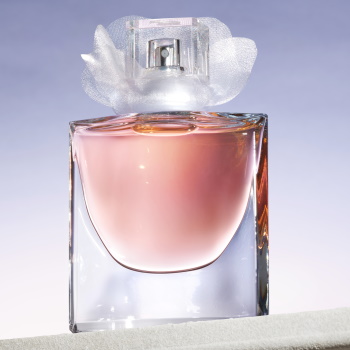 The new perfume flask is made of 15% less glass than the original one and is refillable: using the refill helps to save up 50% less glass, 46% less plastic and 46% less cardboard (*). The outer packaging is made without cellophane.
(*) comparing a refillable 50ml bottle + a refill of 100ml versus 3 non-refillable 50ml bottles
© Penninghen
Lancôme >>
Ecole Penninghen >>
Wednesday 16 November 2022, 09:00