Creative fair fashion, made from recycled material

Emanuele Bacchin, Daniel Sperandio and Daniel Tocca, born in the South Tyrol(*) have launched a creative fashion fair-collection, designed by Ivana Omazic.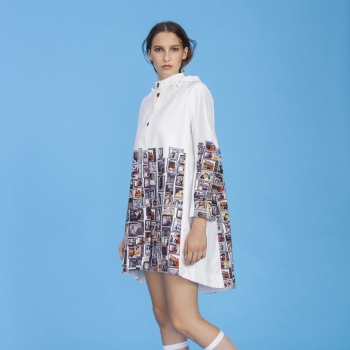 The sourcing of the material is rigorous: organic cotton, bamboo fibre combined with organic cotton for its supremely soft, silky and hypo-allergenic properties, and silk, come all from sustainable farming. The Tencel© made from eucalyptus trees as well as the Lenzing Modal® made from beechwood, are biodegradable, renewable, soft and wrinkle-resistant.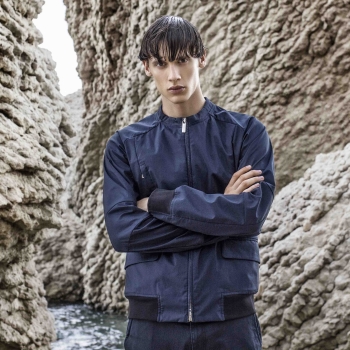 Plastique bottles are transformed into raincoats, with the help of an Italian firm specialized in the collecting and recycling of plastics. The leather is from animal farms where the animals are free to move, run and tangle. The tanning process is treated with a natural agent extracted from olive leaves, totally biodegradable. In South Tyrol, the merino wool is very greasy and cannot be used for fashion. Re-bello recovers the surpluses and transforms this material with high calorific properties into down jacket lining, only mechanical processes, for a totally neutral environmental impact .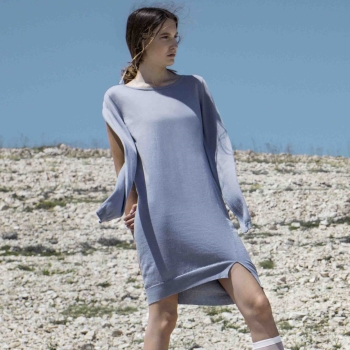 Re-Bello >>
Label "European Award for the Environment" for the Tencel©
(madeinitaly)
Wednesday 7 March 2018, 07:36