Creative furniture made from upcycled pieces of aircraft

As part of the recovery of the industrial heritage of Airbus, a team of 11 designers has manufactured furniture and lights from pieces of aircraft, that have been discarded after thousands of flight hours.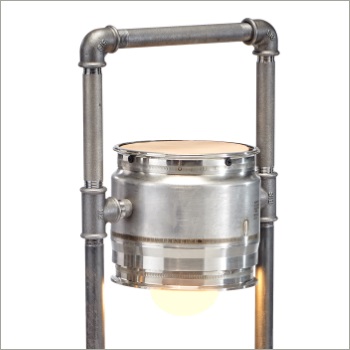 The nose compartment has been transformed into a rounded armchair, into which it is possible to curl.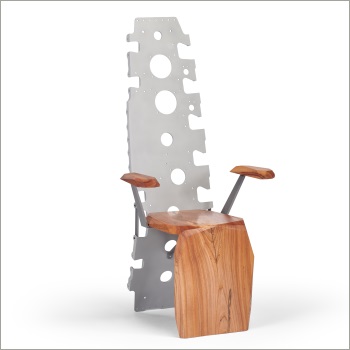 Parts of the fuselage have been converted into a cabinet to store the tableware, a plane's window is positioned above a connected dressing table and acts as a display screen or is upcycled to become a coffee table, an aircraft engine becomes a table leg and welded fittings become a desk lamp.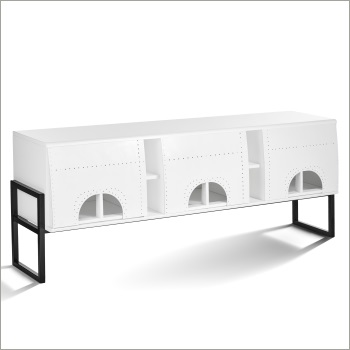 Initiated in 2019, 10 aircrafts have been reused and have led to recovery and upcycle 2,000 parts, for capsule collection of objects from few pieces to greater ranges.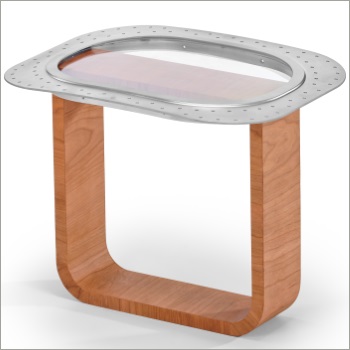 The delivery is scheduled in January 2020. Designers or craftmen who wish to join the team can apply via the website.
Photos © Airbus
Friday 17 January 2020, 05:37