Creative upcycled fashion from vintage garments

Bridgett Artise had always loved reinterpreting, customising and transforming her own garments. In addition to her own brand, she teaches at the Fashion Institute of Technology in New-York and is the author of several books.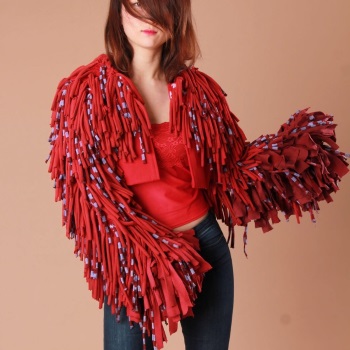 Initially, it was a hobby: rebuild clothes that are in her own wardrobe, assemble parts of different garments to create a new style and reinvent a look. When she began her research on how to upcycle a garment, she did not know about sustainable development and nobody was talking about fast fashion. When she understood the positive impact of her activity, her passion has transmuted into a mission.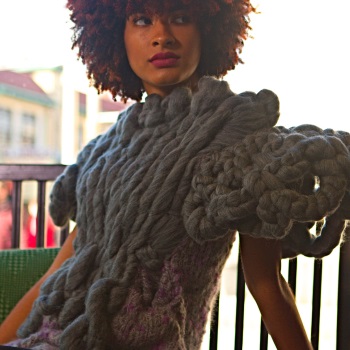 To present her collections, she chose dedicated platforms, whose audience was open-minded towards upcycling and led workshops through local boutiques, to train people to upcycle a garment. She has created three sustainable classes at Fashion Institute of Technology in New York City, do one-on-one consultations and has written a book(*). The Born Again Vintage name has been around since early 2000s as the moniker for the designer.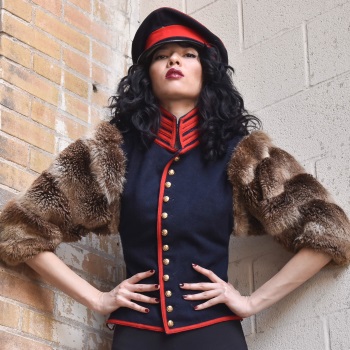 (*) Born Again Vintage: 25 Ways to Deconstruct, Reinvent and Recycle Your Wardrobe
Photos © Born Again Vintage
Monday 21 October 2019, 10:55