Deep ocean sparkling water, from the Pacific

It is during a scuba diving and because of a defective measuring device, that led the diver all the way down to a dangerous zone, that the deep ocean sparkling source of water has been discovered.

This part of the Pacific is a scuba diving spot, reknown for its unpolluted natural environment. But the most stunning for the diver at that depth, was the amazing, various and healthy diversity of fishes around him and the very unusual clear deep ocean: the source of water was found.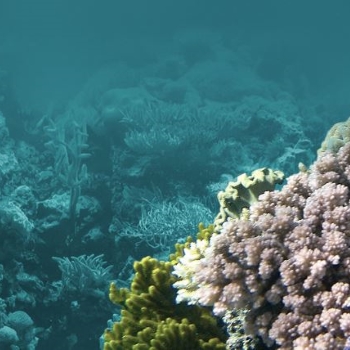 Much impressed by the flora and fauna beauty in the surroundings of the source, he decided to analyze the water properties, and started the research and development process to pump the water from the deep ocean depth, with countless trials. Today, Aquagen is reknown for its purity and energizing properties, that preserves the natural minerals from the bottom of the ocean.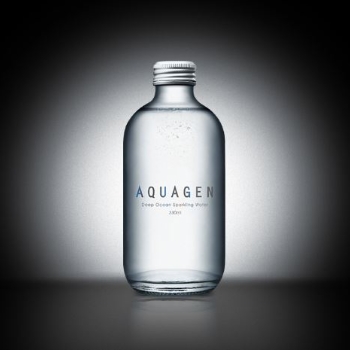 Aquagen 'Not only water but life' >>
Aquagen has obtained the 2015 Prize of the iF Design Award in the category Packaging, the Monde Selection Gold Award 2016 and the special Prize of the Jury, at the Concours International des Eaux Gourmets of the AVPA in Paris in 2018. Aquagen, settled in Taïwan, is involded in several charity and solidarity actions in Asia.
Monday 21 March 2022, 06:00