Eco-adhesive, repositionable and long-lasting luxury jewelry tattoos

Marbella Paris® creates eco-adhesive, repositionable and long-lasting luxury jewelry tattos for the skin and the hair.

Trained as a lawyer, Adeline Moniez once decided to combine her two passions: jewelry and eco-responsible beauty. Jewels are made from haute-couture materials with gem inlays, and a patch eye-liner line has been launched in 2017.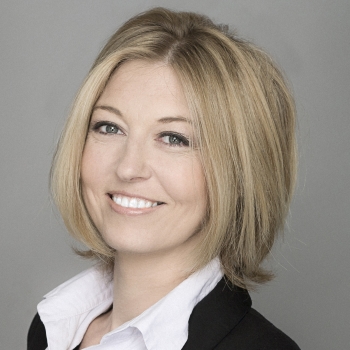 One year of research has been necessary in partnership with a specialized laboratory to develop the Marbella Gloss, a dermo-adhesive, hypoallergenic and transparent solution that enables the customer to apply, re-apply and wear the jewel right on the body. This solution has been approved by the most prestigious cosmetic brands such as Chanel, Dior, Lancôme and L'Oréal with which Marbella collaborates on a regular basis.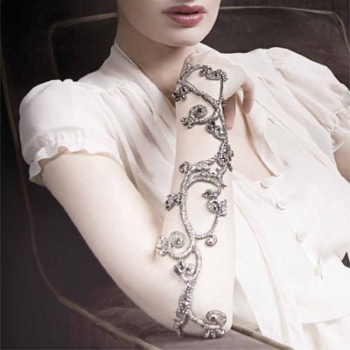 All our jewelry tattos is handmade in France inside our workshops called Maison Marbella. Each year, Marbella invests 10% of its turnover in research and development, doing its best to remain the iconic Tattoo Jewelry Maison, leading the market. The traditional know-how, innovations and exclusive production processes are patented in France and worldwide.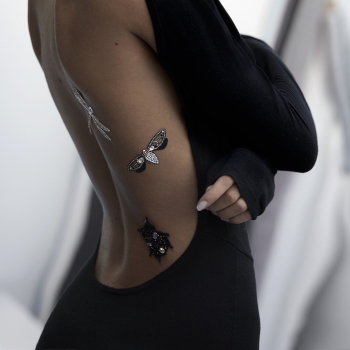 Monday 14 March 2022, 06:00