Eco-friendly 100% natural washing powder

Sarah Bonomo makes washing powder from Marseille soap, sodium bicarbonate and soda ash. Her packagings are fully recyclable and recycled, without plastics.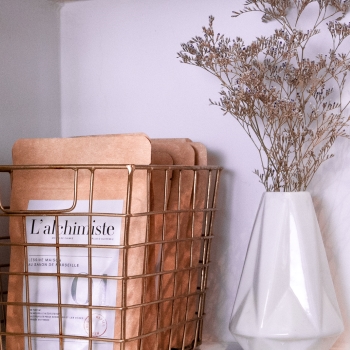 The Marseille soap is hand produced in a family owned soapery in Provence: it is cooked traditionally in caldrons and made from pure olive oil, without adding preservatives, nor artificial colourings or perfumes; it does not contain any animal fat and is palm and coconut oil free.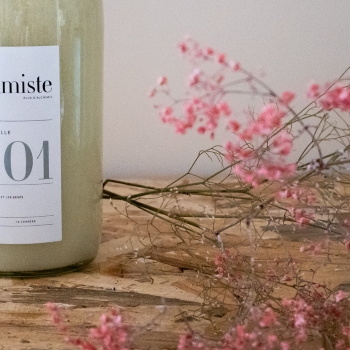 The recipe is simple: pour hot water into the bottle, shake, it is ready. Once finished, make again the liquid laundry from the refill, which packaging is compostable. One liter allows to make twelve laundries and one refill is corresponding with one liter. The filling and the labelling are made by an ÉSAT(*) in Paris.
(*) An ÉSAT (Établissement et service d'aide par le travail) is a social health-care institution who offers professionally compensated activity and a medico-pedagogic follow-up to people whose working capacities do not allow them to work in a classical environment.
Photos © L'Alchimiste
Monday 18 February 2019, 10:14