Ecoresponsible and solidarity-based upcycled design

The solidarity-based design studio Les Résilientes allows reintegration through economic activity by using already existing resources, coming from Made.com in the frame of a partnership initiated in January 2020. The brand delivers 2,5 tons of furniture and objects per year, which are no longer in use in its showroom to ensure they will be upcycled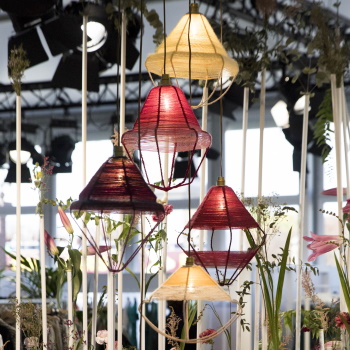 The result is a unique collection of pieces manufactured using two methods: the kintsugi, Japanese technique of the 15th century which consists in reparing something without camouflaging the break but, on the contrary, by enhancing it and the reverse design which starts from a deconstructed object whose different parts are recovered to serve as a basis for a drawing which leads to an idea.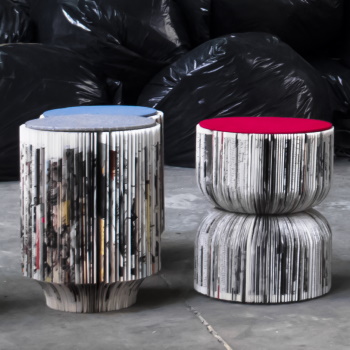 Repared carpets with apparent trace, broken lightnings reinterprated into stools, the mobilized savoir-faire are numerous: metal forming, textile sewing, braiding and weaving or marble carving.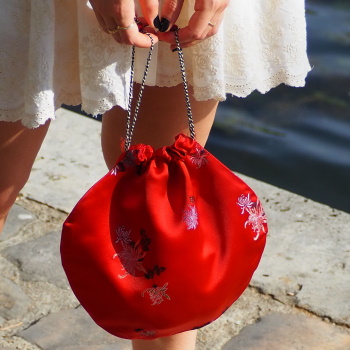 Settled in 2010, Made.com features by a qualitative production in small series from the outset and some pieces are entirely made from manufacturing offcuts. In addition to its donations to the studio Les Résilientes, the brand has set up several targets to achieve by 2025: 100% of the wood, cotton and polyester will come from certified traceable chain and a particular focus will be placed on repairing, reconditionning and recycling objects.
Photos © Le Résilientes © Made.com
Monday 28 February 2022, 06:31