Endangered species photo exhibition, supported by the Fondation Prince Albert II de Monaco from November 21st to 25th, 2018

Jean-Charles Vinaj takes photos of animals from the wild and primarily threatened species. His snapshots will be on display in Monaco from November 21st to 25th 2018, and the public will have free access to the exhibition.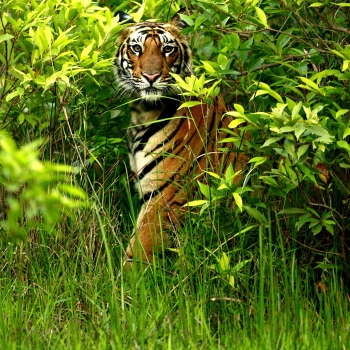 Photographer by profession, he was once appointed to photograph tigers in India: it was there that he became aware of the threat that weigh on this specie, whose home is dangerously diminishing. He founded the non-profit organization "Live Together" and decided to put his art at the service of promoting harmony between men and animals.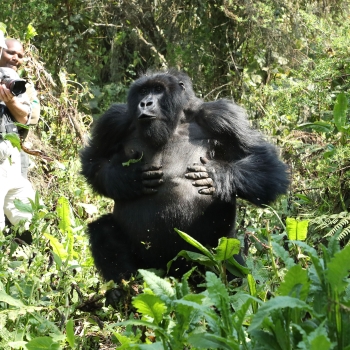 He partnered with Valérie Chansigaud, who holds a Ph.D. in Environmental Sciences, to establish a list of theatened species. Fourteen expeditions for two years have been necessary to to finalize the exhibition, and to testify through images of the overuse of natural resources, the overconsumption, the intensive deforestation, the pollution, the uncontrolled urbanization, the overfishing and poaching.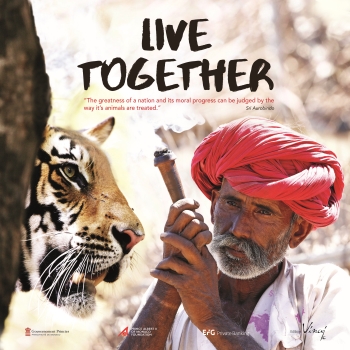 Jean-Charles Vinaj will be present throughout the exhibition and will welcome Monegasque schoolchildren, in conjunction with the National Education of the Principality, to give mini-lectures.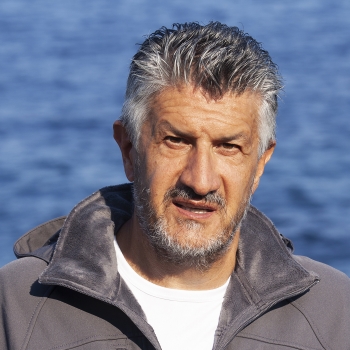 Photos © Jean-Charles Vinaj
Jean-Charles Vinaj >>
Fondation Prince Albert II de Monaco >>
Wednesday 14 November 2018, 11:26