Endless repairable headphones, designed with a recycled piece of truck tarp

Sennheiser is a high-resistant headphones specialist, Freitag is a recycling design head on. They partner to manufacture an ultra-design limited edition of the iconic model Urbanite headphones.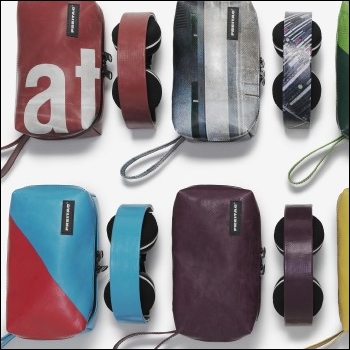 Sennheiser is very demanding in its collaborations: he chose Freitag for its long-term vision of its design works. The German brand, born in 1946, early provided proof of the very high quality of its products: its after-sales service still repairs headphones of the 70s, which sound remains perfect(*).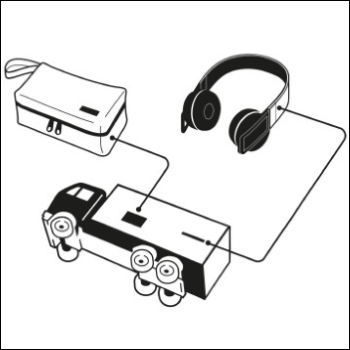 Foldable, flexible and made from ultra-resistant material, the headphones become a Freitag redesigned fashion accessory. Since 1993, the Swiss designer has distinguished itself with several collections of bags made from recycled piece of truck tarp. A strip of coloured tarp decorates the headband of Urbanite headphones which are sold with a matching hard case designed with the same coloured tarp: headphones are unique.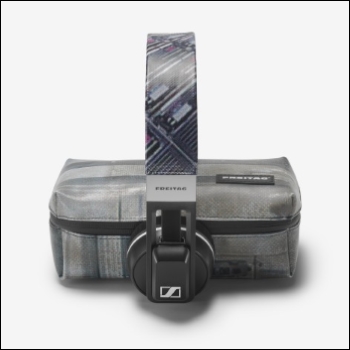 (*) Sennheiser has subsidiary companies located in 20 countries and work with long-term partners in the other countries. After-sales services are based in situ as well as repairing teams. Headphones are endless repairable. If a client prefers a new one, the other model is repaired and resold on Sennheiser outlet internet website. If headphones have been crashed, they are recycled in the inner recovery service of Sennheiser.
Monday 26 March 2018, 16:06