Escape game whose mission is to limit global warming to 2°C

Gaïactica is an escape game in which the public, in orbit around the earth, has to make political decisions in the areas of energy, constructionand nutritional fields, in order to limit the global warming to 2°C (3.6° F). To be played by three to six players, for audience from twelve years of age.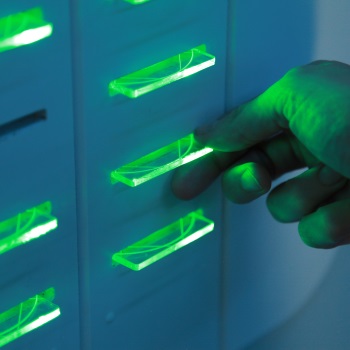 Dorian Tourin-Lebret is speaker of the G7 and the COP 25: he has invented an escape game based on the expertise of the best scientists worldwide and the officiel data published by the IPCC(*), whose scenario has been approved by climatologist Jean Jouzel.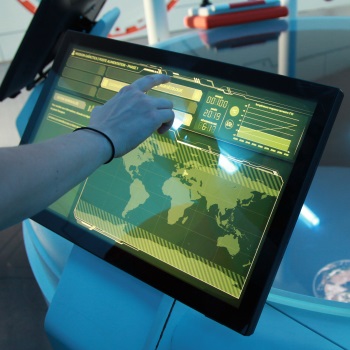 Players are apprentice cosmonauts aboard a spaceship in orbit, to live a spatio-temporal journey between today and 2100, with the mission of limiting the global warming to 2°C (3.6°F). They transcend time by trying to make the right decisions that will save the planet.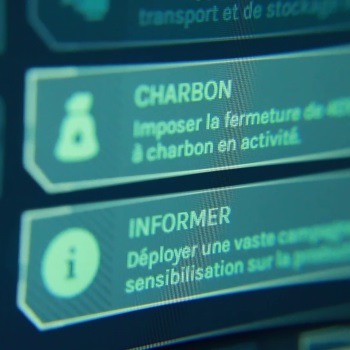 An intense solar activity is interfering with radio waves and makes any communication with the earth impossible. The cosmonauts need to find their bearings using the points of the compass to evolve at a geostationary altitude of 36 000 km (**) at supersonic velocity. While observing the earth through the portholes, they must act upon the challenges that Professor Snow has set for them into the spacecraft. They can act in four areas using scientific projections: energy, transportation, food and construction.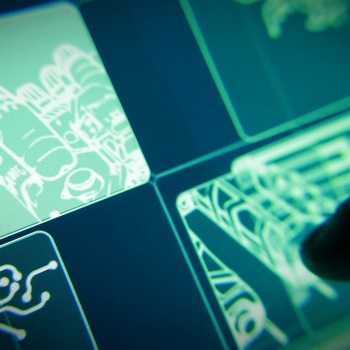 The game provides actual and updated projections that allow players to face and deal with the present and future impact of human activities. 1% of the sales revenue will be donated to environmental associations.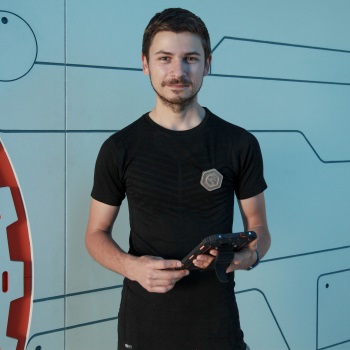 (*) IPCC = Intergovernmental Panel on Climate Change
(**) 36 000 km = 118 110 000 feet
Photos © Gaïactica
Monday 16 December 2019, 05:00