Essential oil shower fully natural and environmentally-friendly

Two years of research have been necessary to develop the know-how required to merge fully natural essential oils with the water of the shower.
To install the module between the mixer and the shower hose is very easy and takes less than 1 minute. Then insert a 100% natural Skinjay capsule, to be merged with the water, the benefit of essential oils directly on the body is an immediate feeling and a moment of intense well-being, felt also by inhalation whose effect lasts several minutes after the shower.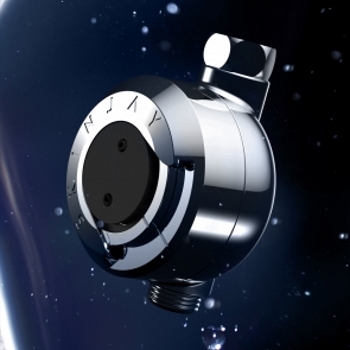 Jean-Charles Sommerard, perfumer and natural essential oil producer, has created the cosmetic formulations of the capsules, which are made in France. The capsules are produced from recycled materials and the production is handled by the disabled to facilitate their workplace integration.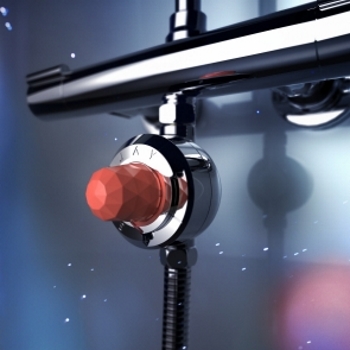 Skinjay >>
Friday 2 March 2018, 19:50