Ethical jewellery from ostrich egg shells for men and women

Based in South-Africa, Mambu Design is a company of artists and craftsmen who makes jewellery from broken ostrich egg shells. Each piece is unique and highlights the African creativity through the art of upcycling.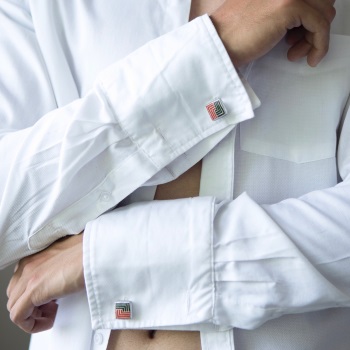 The ostrich eggs are sourced locally from show farms in Oudtshoorn, a town in the semi-arid Little Karoo in the Western Cape province of South Africa, known as "ostrich capital of the world". The shells are sourced broken after post-hatching or in a whole, if the egg is infertile.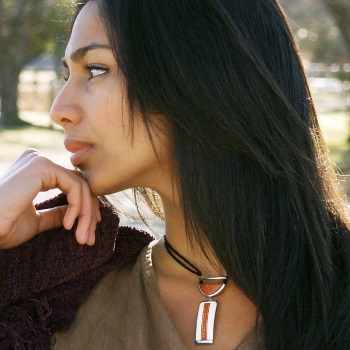 Highly resistant, the ostrich egg shell is a first class quality raw material that can be cut, drilled, etched off with a sharp tool or painted and allows a wide variety of jewels: men cufflinks or necklaces, earrings or pendants, rings or hair jewelry.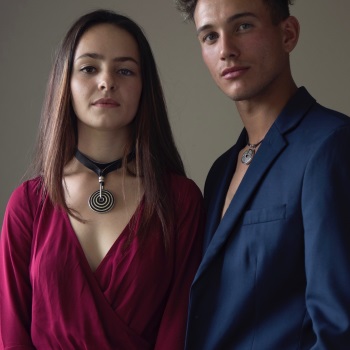 The company has twenty two craftsmen from South-Africa, Malawi, Zimbabwe and Mozambique, many of whom are single mothers and some of them have been there for twenty years. One of their longest standing employees, has developed his own jewelry line, made out of recycled paper.
Photos © Mambu Design
Sunday 22 September 2019, 12:41