Ethical jewellery inspired by the pack ice

After a trip in the Arctic, Capucine Huguet has created a jewellery collection inspired by the shapes of the glaciers, the crevasses, the erosion and the ice melting process. Raw materials are recycled 18 carat gold and 925 Silver. Every piece is handmade.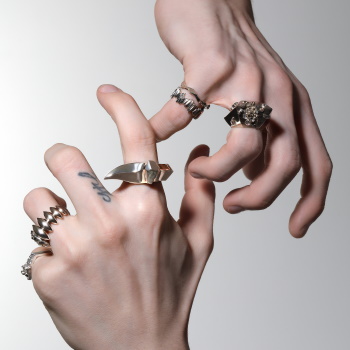 To foster her creativity, she felt the need to know what their atomic structure was and studied pieces of ice with the electron microscope. The hexagonal crystal has inspired the shapes of her rings, whose geometrical patterns are intentionnally incomplete, to picture the melting of iceberg and the global warming.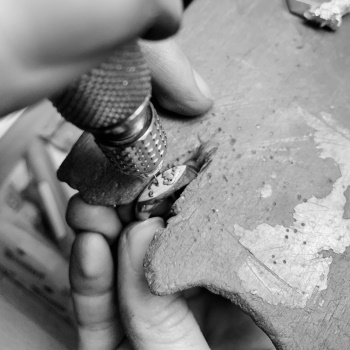 As raw materials, whe uses recycled gold or silver, coming from old jewels that are not any longer worn; she doesn't apply any layer of rhodium on white gold, as it is usually done to make it brighter, as the rhodium contains cyanide and sulfuric acid.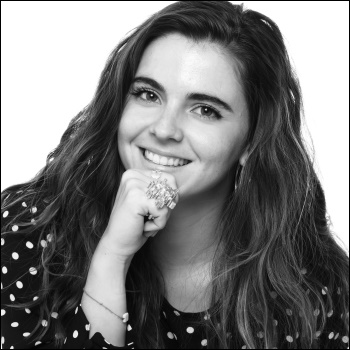 Photos ©PatriceMaurein
Thursday 9 December 2021, 05:34