Fantastic sur-mesure banquet, including performances by artists

A culinary experience studio creates a fantastic sur-mesure banquet, in a single location, with staging and performances by artists.
It can be a first show or a private event, taking place in an art gallery or in a museum, during an exhibition or in a town house, nothing is impossible. The team, composed of artists with a wide variety of talents, invents and creates a fantastic universe for a unique sur-mesure moment, to keep a singular and strong memory of the event, alive in the guests minds.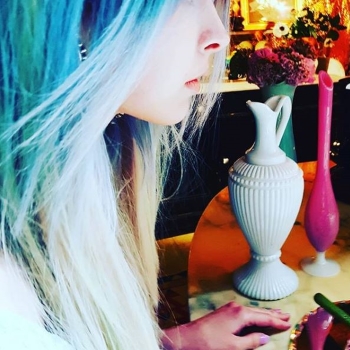 All pieces of art de la table are found in flea markets. The Chef has an full sustainable approach from the sourcing of the goods, purchased from local producers, to his cuisine where nothing is wasted: the different parts of a carrot or a courgette are transformed into tagliatelles, flavoured purée or vegetable chips.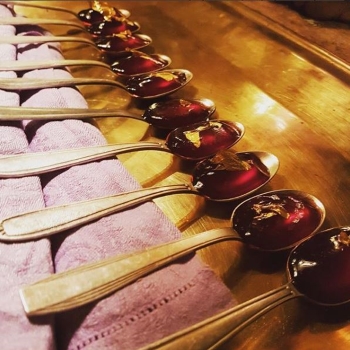 During the banquet, unexpected surprises await the guests, who sit beneath a canopy made of light fabric: they can only see the waiters or majordomos hands, serving and clearing the table, see a ring with an oil dispenser, or other unusual discoreries.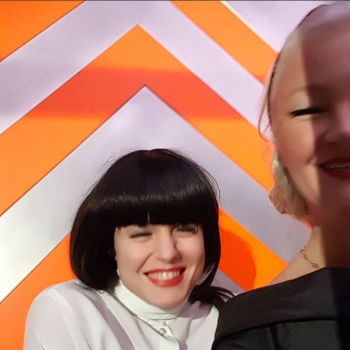 La Bouche, culinary experience studio >>
La Bouche has already performed at the Elephant Paname, in a white pop-up store and first show at the 90D (Bruxelles), at the Obrose gallery and the Villa Rose in Paris.
Friday 13 April 2018, 16:47