Fashion accessories made from upcycled water bottles and packagings

Thu Nguyen Merer designs stylish hand bags, jewels, wallet, clutch and totebags by upcycling fruit juice packagings, papers,water bottles and scrap leather: her hand crafted pieces are manufactured by women cooperatives in the Philippines, Thailand and Vietnam.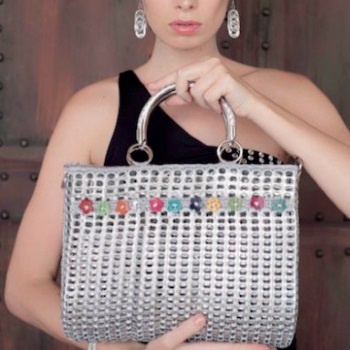 The designer of Vietnamese origin, became aware of the need for recycling at an early stage, during her childhood spent in her homeland.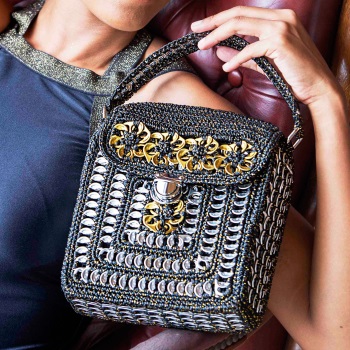 In 2009, she visits Manila after the passage of typhoon Ondoy: there, she supports a local NGO and discovers the extraordinary resilience of the inhabitants who collect used objects to upcycle and sell them.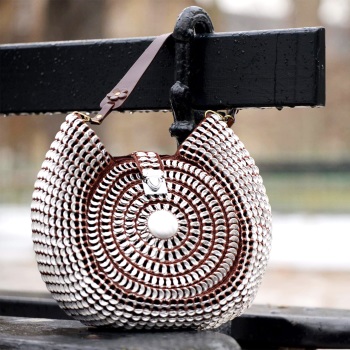 She decides to launch her own brand to enhance these know-how and help to improve living conditions for local residents.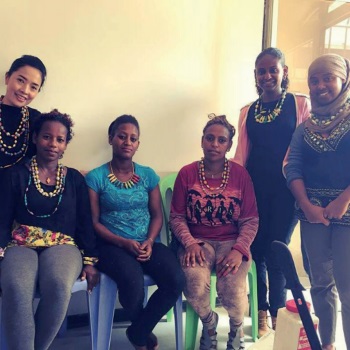 It is based on the belief that fashion has to be ethic and sustainable that she takes inspiration of all used rough material that she can find: besides the usual papers, packagings and water bottles, she creates fashion with scrap leather, used jeans and today caps of beer cans.
Photos © E-Moi
Tuesday 14 January 2020, 05:59