Fashion jewelry from recycled air chambers

Emilie Schmittheissler creates fashion jewelry and accessories from recycled tractor, truck, motorbike or bicycle air chambers. She works for art galleries or concept store tattoos and has won the jury and public awards of the Chall'Angel competition on the subject of recycling, in partnership with Bijorhca.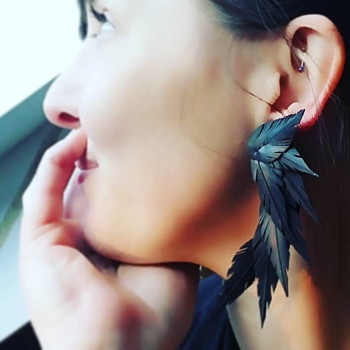 When air chambers are collected, they are cleaned several times with brushes and 100% natural products.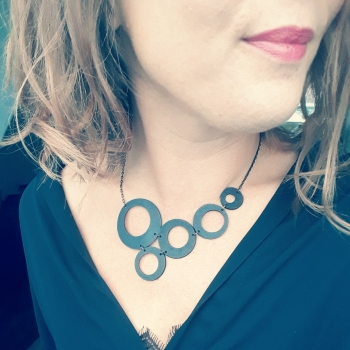 Emilie creates without any previous drawing, with an initial idea which has to be adapted to the material, that guides her to the final creation. Everything is hand cleaned, cut and chiselled.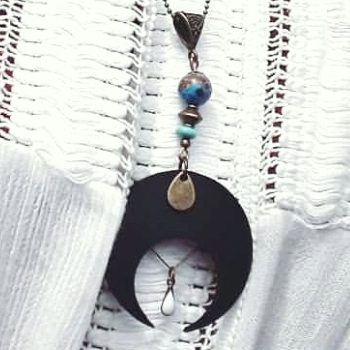 The piece of work has been created by luck, when the box of feathers dropped down, making a drawing on the floor: Emilie set to work, in respect of the shape.
Photos © Made in My...
Direct contact Made in My... : meilie(dot)str(at)gmail(dot)com
Chall'Angel >>
Bijorhca >>
Wednesday 6 February 2019, 12:03