Faux fur fashionable coats and accessories

Specialized in leather and fur artisan's daughter, Lydia Bahia discovered at a very young age the know-how. In 2016, she launches a faux fur fashionable garment and accessory collection, 100% vegan.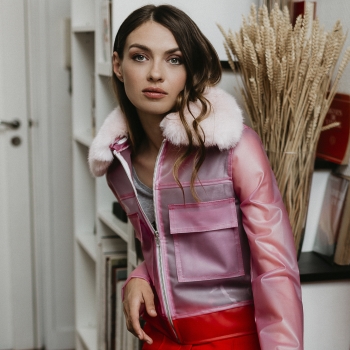 What decided her to use vegan fur was the impossibility of tracking the actual provenance of the hides: she mainly purchases her rough material in Europe in order to minimize her carbon footprint. This law and audio-visual journalism graduate is assisted by craftsmen with an in-depth know-how.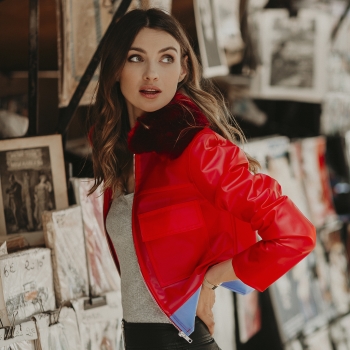 Vintage pieces collector, she reinterprets the classics in pop art colours. All the garments are handmade in her parisian studio. In 2016, La Seine et Moi has won the Vegan Fashion Award of the association Peta.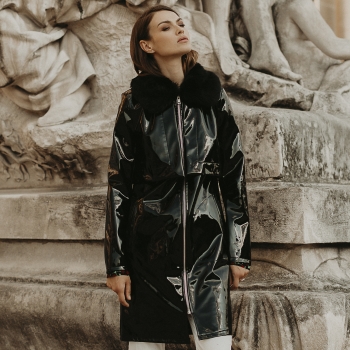 Photos © La Seine et Moi
Thursday 21 February 2019, 10:11