French-style gastronomic coffee, organic and traceable

Since 2009, Christophe Servell(1) travels the world to find the best crus of coffee. He searches forest coffees, cultivated in agroforestry, without chemical inputs. Each batch is traceable from the agricultural farm to the cup.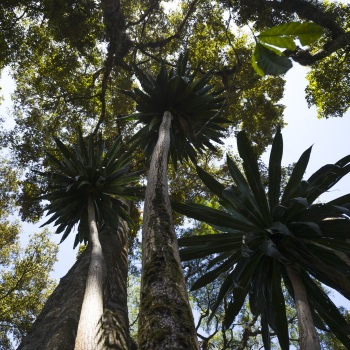 The coffee contains 700 aromatic molecules which compose a diversified taste range, pineapple, strawberry, cinnamon, raspberry, almond or lemon, and has to be considered as a gastronomic product. The choice of land, the selected botanical variety, the growing and harvesting methods, and the time needed for the fermentation process, the drying and the sorting are crucial for being awarded the "Grands Crus" certification by the SCAA(2).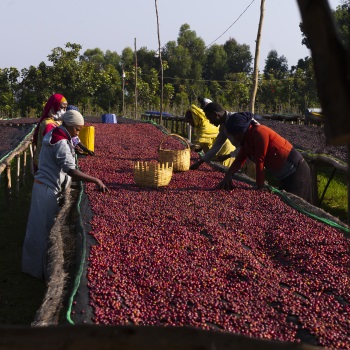 In addition to a rigorous sourcing, Terres de Café is committed to maintain a direct relationship of trust with partners producers, to encourage the lasting establishment of rural communities, to raise environmental and social awareness by supporting them through education training and purchasing obligations. The brand does not work with large agribusiness multinationals.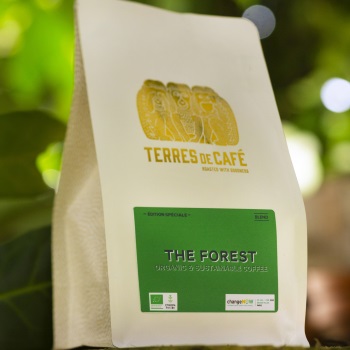 Photos © Terres de Café
(1) founder of Terres de Café
(2) SCAA : Specialty Coffee Association of America
Saturday 22 February 2020, 05:30