Full-electric luxury high-speed boat, made from eco-friendly materials

After specializing in the restoration of Italian luxury boats, Dirk de Munter designed a full-electric high-speed boat, with a top speed of 95km/h. In 2019, his goal is to cross the channel in a full-electric boat, to enter the Guiness book of records.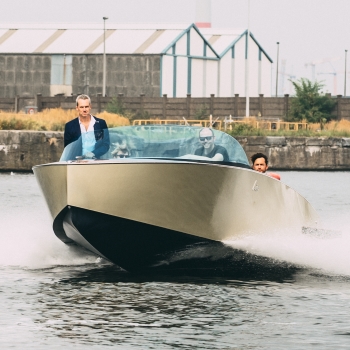 A very light wood grown in Belgium has been chosen, other fibers used to manufacture the boat are full recyclable and the glue used to fix elements together is composed of natural components.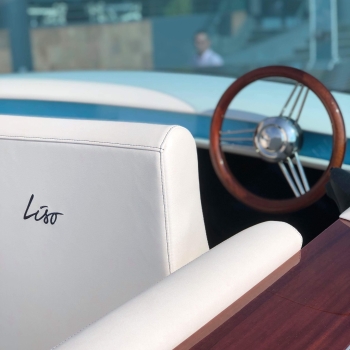 The leather that covers the passenger seats is vegan, made from pinneapple sheets, and everything is handmade in Belgium. The Lithium batteries are 97% recyclable, the electric engine has a 95% efficiency and the patented management system provides a minimal of 3 hours at cruising speed.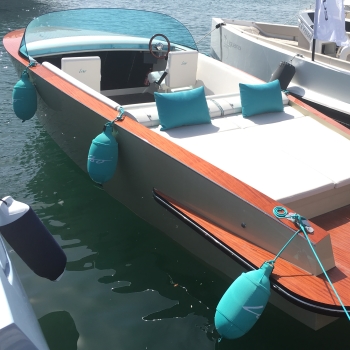 The boat is connected to an advanced boat Infotainment system, with tailor made hardware and software for IOS or Android. All procedures are at an early stage implemented to be conform to ISO 9001 and in accordance with Lean Six Sigma & Quality Assurance Methods.
Photos © Liso Yachts
Liso Yachts
Tuesday 13 November 2018, 11:27