Fully natural bamboo charcoal to filter water

Weetulip sells traditionally made bamboo charcoal, to filter ordinary tap water in a 100% natural way. Completely biodegradable, the piece of charcoal can be composted at the end of its life cycle.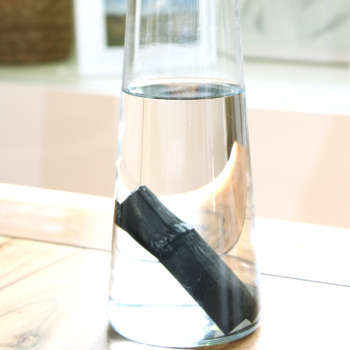 The bamboo can grow to a meter per day, do not require any upkeep and need no pesticides. Made in a traditional manner in Japan(*) by a family business specialised in the production of bamboo charcoal for several generations, according to traditional methods: it is cooked to a high temperature (800°C **) in clay ovens, which makes it surface porous and able to absorb the impurities found in water.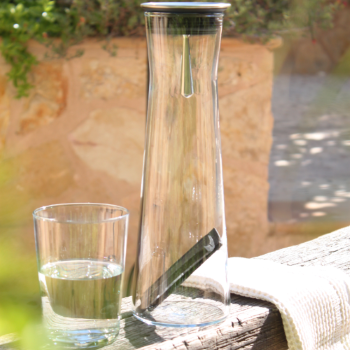 Plunged in water, the charcoal removes the chlorine, the limestone, heavy metals like lead, mercury and nickel. Tests in the laboratory have shown that it also absorbs the toxins, the pesticides and pharmaceuticals and brings magnesium, potassium and calcium to the filtered water, until it gets mineral water. A piece of coal can filter water allows to filter water for six weeks.
"To change one's habits is always difficult: I wanted to offer an easy solution that would enable people to avoid buying plastic bottles once and for all, by improving water quality." the foundress says.
(*) It is imported only by ship, to lessen the carbon footprint
(**) 800°C = 1,472°F
Photo © Weetulip
Wednesday 29 January 2020, 05:48