Gourmet ices and sorbets, made by hand

The maison Thiriet makes ices since 1902. It launches two collections of gastronomical handmade sorbets, from local and seasonal products, in the Vosges with the Atelier ToquéTM and in the Ardèche department with the Fabrique GivréeTM.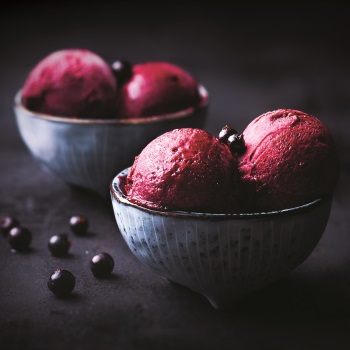 It has woven a network of independant and local producers, whose fruits and aromatic herbs quality is irreproachable. Then, it has developed recipes and works with the ingredients by hand, to preserve the aromas. The ices include between 45 and 60 percent of fruits and are food colouring and feed flavor free.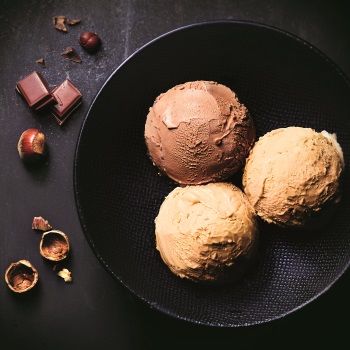 The result is an unusual ice and sorbet collection: lemon fresh basil, pink grapefruit and Timut pepper or Medjool dates and orange blossom.
Photos © Maison Thiriet
Wednesday 24 June 2020, 06:30