Handpainted bags made from cactus leather

Araceli Garcia designs handpainted bags from cactus leather: to manufacture her unique pieces, she uses handcrafted techniques of traditionnal manufacturing and technologies of the 21st century.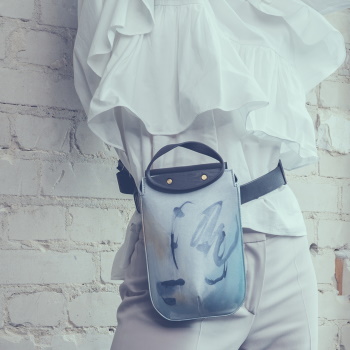 The new collection has been created during the lockdown: the designer took inspiration from the living nature, beetle or seashell, whose carapace is both a protection and an aesthetic advantage.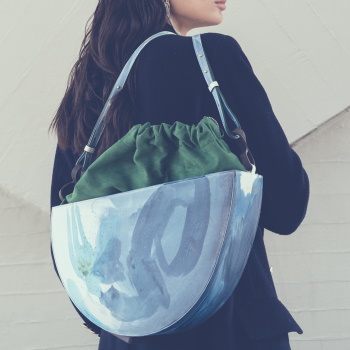 New material have been explored for a full vegan and sustainable collection: leather is made from cactus, linning is made of eco-suede from recycled polyester and handles are in PLA manufactured from corn or sugar cane that have been 3D printed. The bag is handpainted, each piece is unique and certified by the artist.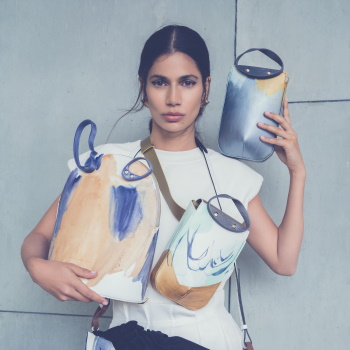 Photos et vidéo © Araceli Garcia bags
Monday 15 May 2023, 09:41