Haute-Couture organic gin, in a limited edition

The Heima distillery is producing absinthe, aquavit and gin, from wild harvest, in a limited edition of 2500 bottles.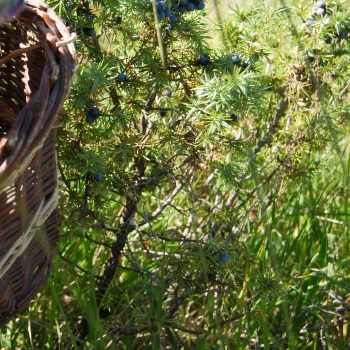 Founder and gatherer, Julien Mariotte controls the entire production chain: the juniper berries and other wild herbs are handpicked in the nature, in a controlled and regulated manner. Plants are then submitted to a slow process of infusion, followed by a distillation in stills, to preserve aromas.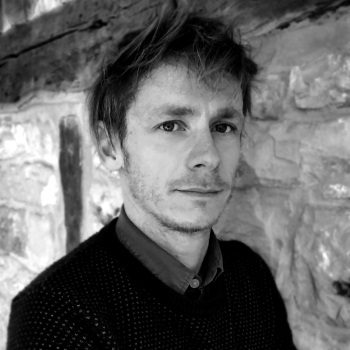 Each alcohol is carrying the name of a constellation of stars, it is the Little Dipper which inspired the name of the gin Ursa Minor. It is recommended to enjoy it pure as a digestive or with a little aromatic tonic and a few ice blocks.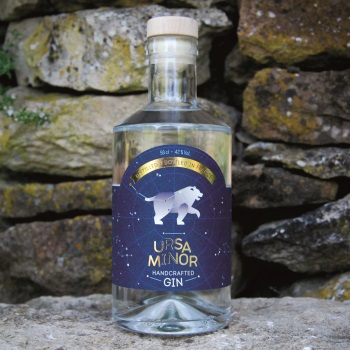 The distillery, located in the Jura region (East of France), is surrounded by a raw state of nature, composed of prairies and forests. Its production is available online and in local shops.
Photos © Heima Distillery
Tuesday 8 October 2019, 17:49