In the tracks of the carbon black particulate

Anaïs Tondeur is an environmentally conscious artist, she travels around the world to bear witness. To make her carbon black photographic prints, she has worked with physicians to follow the route of a particulate.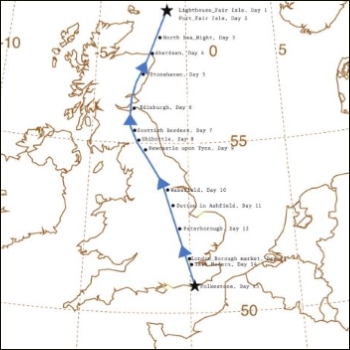 The island of Fair, located north of Scotland, half-way between Orkney and Shetland, has fifty residents, many of whom work at the Permanent Bird Observatory.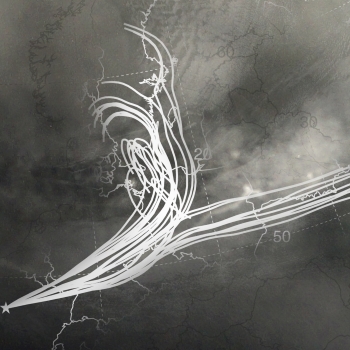 Despite the absence of industries, the very few number of cars and heated houses, the inhabitants are suffocating when the wind is blowing: a carbon black particulate has been discovered in the heart of a young girl.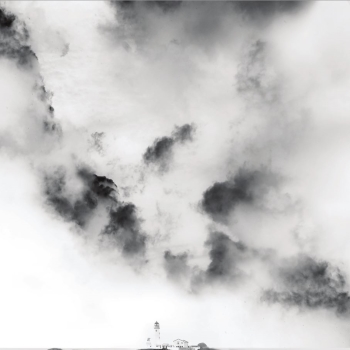 The route of the particulate has been reconstituted by Rita Van Dingenen and Jean-Philippe Putaud, atmospheric physicists of the Joint Research Centre of the European Commission; the 1350km itinerary inspired Anaïs Tondeur, to make photos and carbon black prints.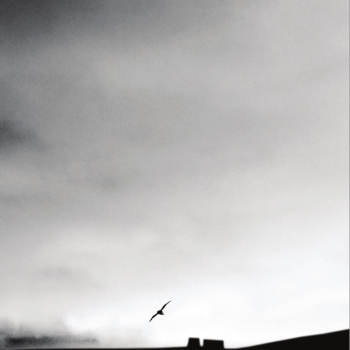 Photos © Anaïs Tondeur
Tuesday 8 January 2019, 10:18