KENZO is launching a capsule collection made from GOTS certified cotton to support WWF

KENZO designs essential garments from GOTS certified cotton, and will donate ten dollars pear each piece sold to the WWF in the frame of the global objective ''Tx2'', to protect wild tigers whose population has fall down to 3.200 animals in 2010.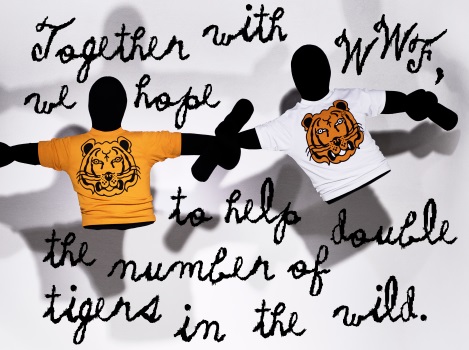 Today endangered species, there were 100.000 animals living in the wild a century ago. Developed by WWF, the ''Tx2'' initiative consists in counting the animals with the help of camera traps, each animal having unique stripes and to work in close collaboration with country governments, conservation organizations ans communities. Bangladesh, Bhutan, Cambodia, China, India, Indonesia, Lao PDR, Malaysia, Myanmar, Nepal, Russia, Thailand, and Vietnam are involved in the project: these animals need large areas to live in the wild and their habitat covers seven millions of square kilometers,their protection helps preserving key diversity hotspots.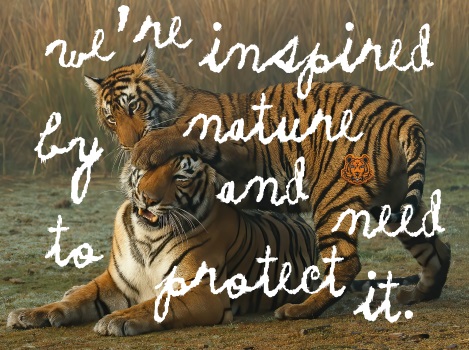 KENZO is inaugurating a capsule collection in homage to its emblematic tiger, composed of essentials: sweatshirts, t-shirts, sweatshirt, dresses, all made of 100% organic cotton GOTS certified. This partnership will take place until the end of 2022, the ambitious timeline set by TX2 to double wild tigers from 2010 levels. This collaboration forms part of a broader partnership between KENZO and WWF, which will work to improve the sustainability of its cotton supply chain and freshwater footprint.
(*) GOTS = Global Organic Textile Standard
Photos © KENZO
Wednesday 7 October 2020, 08:33