Kering conference upon biodiversity on January 28th, 2021 open to all

In partnership with Conservation International, Kering launches the Regenerative Fund for Nature on January 28th, 2021 during an online conference, open to all upon registration.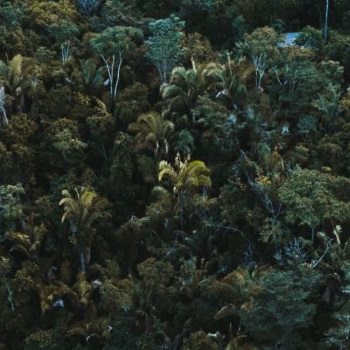 Over the past hundred years, the irrepressible increase of areas of cultivated land has been a major driver of biodiversity loss. In the frame of the Fashion Pact, the luxury group is committed to providing financing and technical support the transition of one million of existing farms and rangelands into regenerative farming practices over the next five years. The effort will mainly focus on raw material production, specifically wool, leather, cotton and cashmere.
The conference in English will be broadcast on a scheduled time depending on time zone and the round table will be held with the interventions of Bambi Semroc for Conservation International, Marie-Claire Daveu, Katrina Ole-MoiYoi and Yoann Regent for Kering, La Rhea Pepper and Claire Bergkamp for Textile Exchange.
Photos © Kering
Registration link to the conference >>
Wednesday 27 January 2021, 08:16