Kering goes fur free

Kering stops using animal fur starting from the Fall 2022 collections. Starting with Gucci in 2017, the most notably maisons like Balenciaga, Bottega Veneta, Alexander McQueen, Brioni and Saint Laurent, have decided to take this step.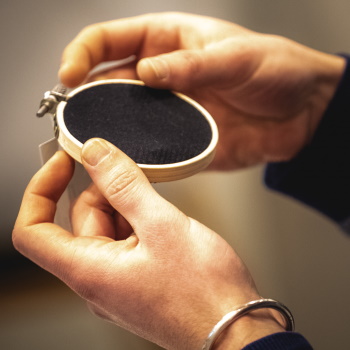 "The world has changed, along with our clients, and luxury naturally needs to adapt to that" declared the Chairman and CEO, François-Henri Pinault. This decision fits into the road map which aims for 100% of its supply chain to be transparent by 2025 and whose "Care" pillar is taking steps to meet the highest standards of health, safety, and animal welfare.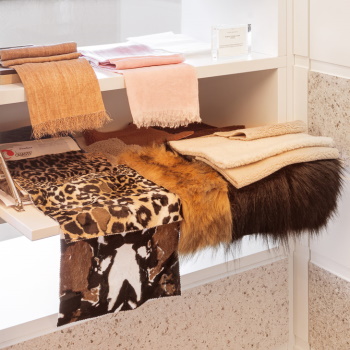 Settled in 2013 to work closely with Kering's Houses to support them in integrating sustainable materials into their supply chains, the Materials Innovation Lab (MIL) based in Milan in Italy is devoted to make an inventory of all sustainable textile innovations: its database disposes of more than 3,800 samples of certified organic fabrics and fibers. From raw material sourcing to production processes, farming and spinning through to weaving and sustainable dyeing, the whole supply chain is audited and the MIL teams up with industry-leading start-ups to test multiple innovations.
Photo © Kering
Friday 24 September 2021, 13:03