Eco-friendly lightweight sunglasses made from recycled skateboard

A special attention has been paid to the sourcing of the wood, recycled skateboard, bamboo, multiply or solid wood, sourced from managed and controlled forests.

Born in 2016, the brand wanted to manufacture hand-made luxury sunglasses, respecting the planet.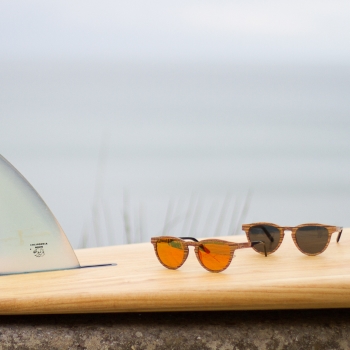 The first collection has been made from a recycled skateboard. Then bamboo has been used, which natural colour can be changed under steam or hot air: this process was chosen because it preserves the properties of the bamboo. Finally multiply wood has been used for its cohesion, strengthened by the perpendicular superposition of the plies. All pairs of glasses are handmade.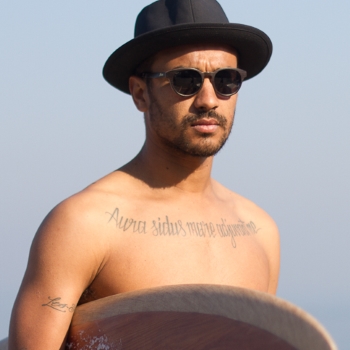 The high-resistant glasses are water-repellent, with an anti-reflection coating, a polarization film and category 3 solar lenses, mirrored, clear UV-400. In case of breakage, the lenses car be reused on a new frame. If the lenses are broken, they are recycled with plastic waste(*).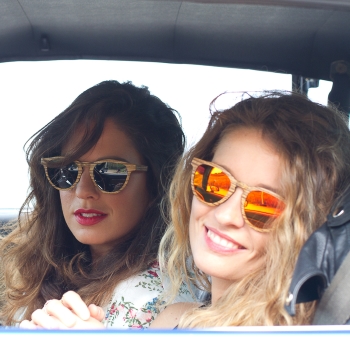 Mou Sunglasses owns a forest in Haïti and is committed alongside Reforest'Action: for each pair of glasses sold, a cocoa or a banana tree is planted.
Mou Sunglasses 'In wood we trust' >>
Monday 22 May 2023, 13:07