Limited edition of Jean-Paul Gaultier's cups for a coffee brand, involved in the positive economy, from October 2nd, 2018

Event : Limited edition of Jean-Paul Gaultier's cups, with the Fashion Freak Show colours, for the San Marco Coffee
When : from October 2nd, 2018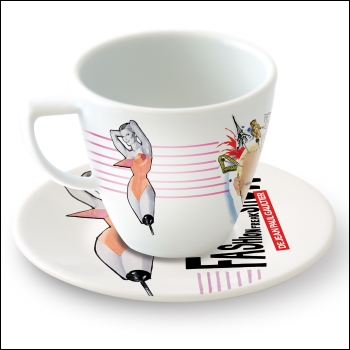 Jean-Paul Gaultier has redesigned two cups and saucers for the San Marco Coffee brand, with the Fashion Freak Show colours.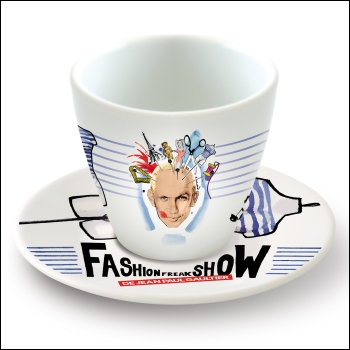 Between childhood dream and joyful biography, the fashion event, which will take place at the Folies Bergère in Paris from October 2nd, 2018 has been created to show that everyone has the right to be different in an atmosphere of cheerful folie douce.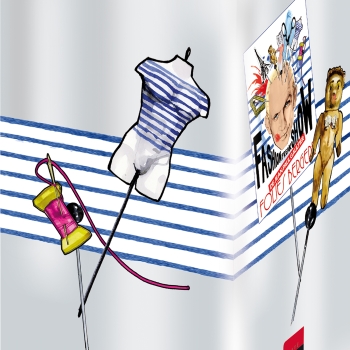 Reknown for its particular flavors, the San Marco Coffee takes its name from the eponym place in Venice where, in 1683, opened the first café in Europe, which had great success immediately. Today, the responsible brand is committed to respecting the UN Global Compact and its ten principles: Human Rights, Labour, Environment and Anti-corruption.
Café San Marco >>
Jean Paul Gaultier >>
Wednesday 8 August 2018, 07:49