Limited edition of a piano, made from spruce naturally dried by air during five years

In partnership with the Musée Jean Cocteau and the Menton Music festival, Bösendorfer launches a limited edition of twelve pianos in homage to Jean Cocteau.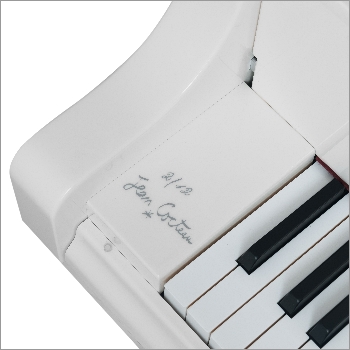 The Menton Music festival is international and produces open air concerts in the town and recitals in the museum, as well as an off festival. Official partner of the event for many years, Bösendorfer has launched a limited edition of twelve pianos, in homage to the writer Jean Cocteau who was also illustrator, playwright, artist and film-maker.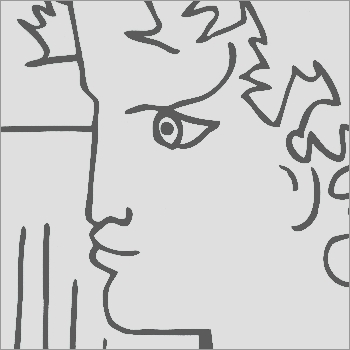 Il is made from of 80% of spruce by Bösendorfer's artisans in Austria. After the five years of natural air drying, it takes one additional year to manufacture a piano. Signed and numbered, it is proposed in a limited edition of 12 and available in several dimensions 200cm, 214cm or 185cm by special order.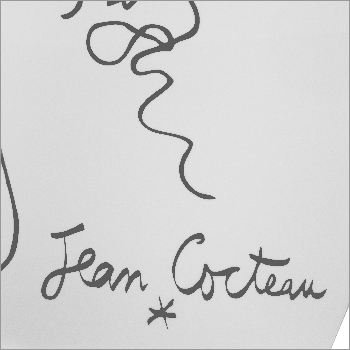 Photo © Bösendorfer
Bösendorfer >>
Menton Music festival >>
Jean Cocteau Museum >>
Tuesday 26 June 2018, 15:25