Limited edition of handmade candles made of colza and coconut wax, with refills

Bopazz launches a numbered limited edition of candles made from colza and coconut wax, hand made in the Paris region. Fragrances are sourced in Grasse. Glass contents are silk-screened by hand in the center of France.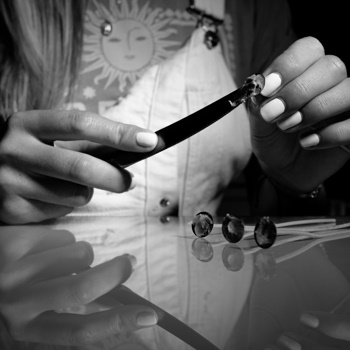 For a slow and perfect burning, it was necessary to develop a balanced composition between vegetal and mineral waxes for a candle of a weight of 700 grams.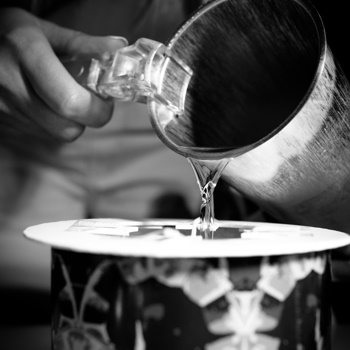 Candles disperse various scents, wood fire, tiare flower or poppy that are 100% CMR (Carcinogenic, Mutagenic and Repro-toxic) and phtalathes free and vegan. Wicks are made from untreated cotton covered with soy based wax, around a paper core which give them a certain stiffness.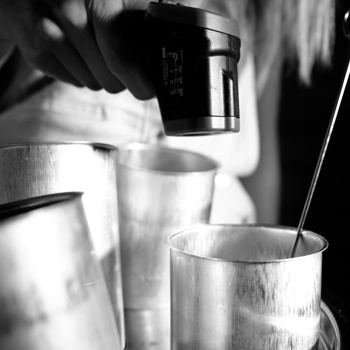 Packaging is made of cardobard.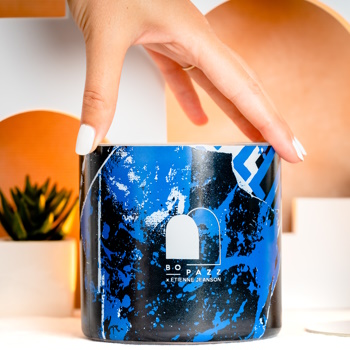 Artist Etienne Janson created a specific universe for each scent, silk-screened by hand in France and Bopazz sells refills of wax adapted to fit the container.
Photos © Bopazz
Monday 24 April 2023, 06:42