Louis Vuitton commits to protect biodiversity in South-Africa
Louis Vuitton joins forces with the NGO People for Wildlife to rehabilitate 400.000 hectares on the Cape York Peninsula in South Africa on a period of 5 years by supporting scientific field research, monitoring wildlife species, and co-creating sustainable business models based on responsible use of nature-based materials.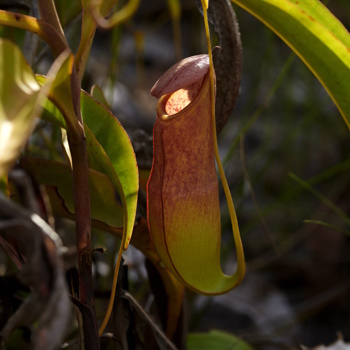 This contributes to the LVMH target of restoring 5 million hectares of flora and fauna habitat by 2030, as well as the UN Biodiversity Conference Agreement (COP-15) to protect 30% of the planet's land by the same year.
Dr. Daniel Natusch is a conservation science expert who has a long involvement with conservation research in Cape York: he created People For Wildlife in 2020, seeking to scale-up efforts to preserve the environment and regenerate biodiversity. Initiated by the luxury house, this partnership is conducted in cooperation with the local communities and will offer the opportunity to better understand the sustainable use of nature-based materials, which are the essence of luxury-goods-making.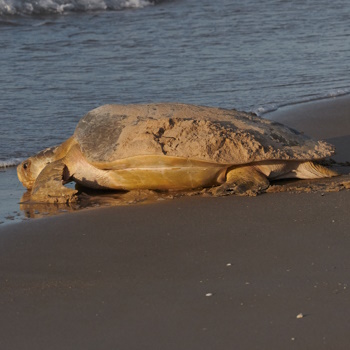 People For Wildlife works to preserve and restore biodiverse landscapes by advancing market-based conservation through partnerships with industry-leading businesses and Indigenous communities: it helps to build economies around sustainable, boutique supply chains for natural materials that support local livelihoods.
Photos © Derek Henderson
People for Wildlife >>
Louis Vuitton >>
Wednesday 22 February 2023, 08:21