Luxury European eco-perfume

It is in Strasbourg for the 60th anniversary celebration of the Treaty of Rome that Isabelle Prin du Lys, director and "nose" of the brand, was called upon to create a natural perfume, composed of native plants: Auditorium, the spirit of Europe was born.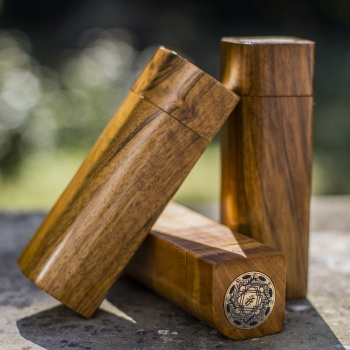 The idea was initiated by Nawel Rafik-Elmrini, first Deputy Mayor of Strasbourg of International and European Affairs: creating an emblematic fragrance for Europe which can be offered as a singular diplomatic present and a symbol, made in Strasbourg.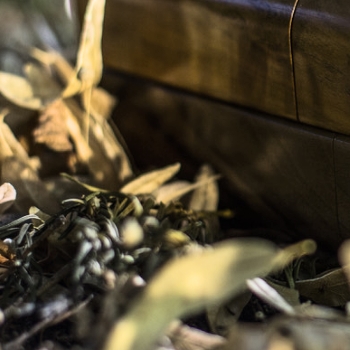 The perfume has been created exclusively from European natural plants, with the expertise of Thierry Bernard, nez and fragrance master: the fragrance includes 457 notes and 2 hearts, which is a first in the perfume world.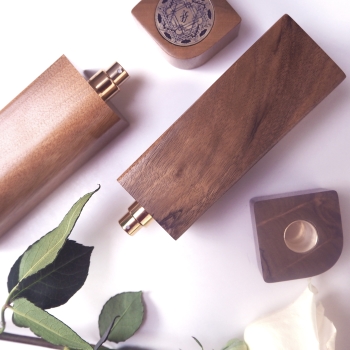 It is kept in the heart of walnut cases individually made by hand in the carpentry and cabinetry workshop of the Sonnenhof Foundation, where disadvantaged people with various disabilities have opportunities to enhance their know-how. For each perfume sold, 1€ is given to the non profit association Coeur de Forêt and 1€ to Makers for Change.
Photos © Serena Galini
Auditorium, the spirit of Europe >>
Wednesday 12 December 2018, 10:28