Luxury bicycle, timeless, electric and connected

The shape reminds the cross frame geometry of the "dandy horse" created in 1861, on which the rider pushed with the feets to move the vehicle.

In 1941, Jean Prouvé modernized it, by manufacturing a cross frame bicycle for plant workers.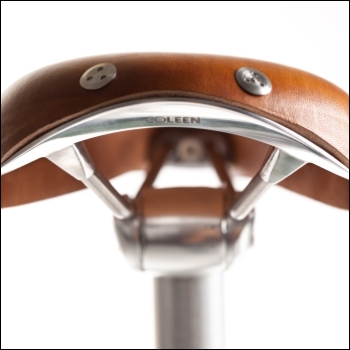 Redesigned for a urban riding, the electric and connected Coleen bicycle restores the vintage soul, with hand-stitched leather saddle and grips, made in France, and combines advanced technology with choice materials, with the aim of a long-term reliability.
In addition to an hydraulic braking system Hope, shaped out of a single block, a Gates belt drive system allows a clean and silent transmission. A training by Coleen is needed for the sale of its bicycles.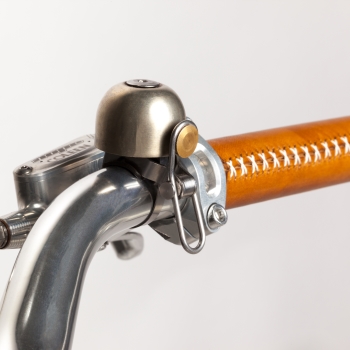 Two models will be available next summer. The speed bike (45 Km/h) comply with the Speed Pedelec 2018 regulation. The bicycles will be customizable and some limited editions will be launched, in partnership with artists.
Monday 11 April 2022, 06:23