Luxury eco-resort in the nature in Saint-Barth, with view off the ocean

Manapany is a luxury eco-resort in the nature with view off the ocean, located Anse des Cayes, in the saint-Barthelemy island (French Antillas).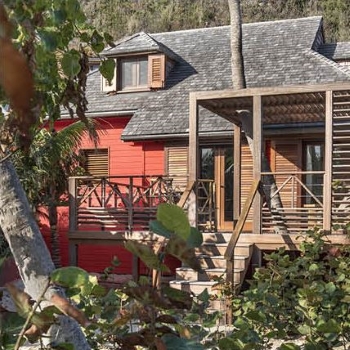 Settled on the hill-side and the beach, at a distance from each other, the cottages are integrated with the natural environment, to preserve the original beauty of the place. Louvers, pergolas and terraces are redrawn by the light, along the day. The wooden architectures, interior design and furniture are manufactured by craft workers and the towels are made with organic bamboo fiber, particularly soft to the touch, well known for its antibacterial and antiperspirant properties.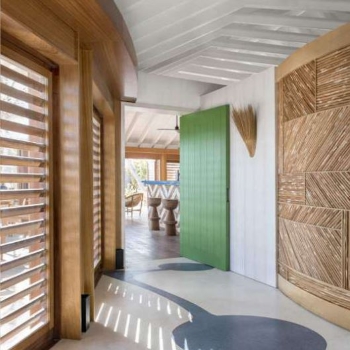 The resort's water network, autonomous in both its supply and treatment, does not diffuse any wastewater into nature. In order to make full use of Saint-Barth's sunshine, the hotel transforms the solar energy to produce hot water. The cleaning of the rooms and the laundry are made using biodegradable detergents and eco-friendly methods such as steam cleaning.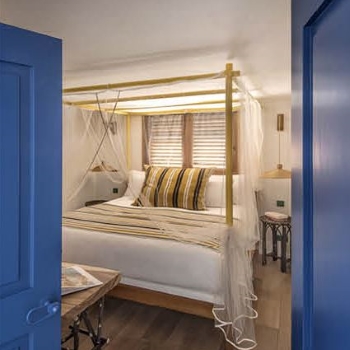 The guests are invited to use electric vehicles, each of the cottage featuring a parking space equipped with an electrical recharge station. The Chef Edouard Fabius and his team, have elaborated a menu with products from organic agriculture, Caribbean fruits and vegetables, and local fishing.
Manapany >>
Photos © Manapany
Wednesday 17 August 2022, 05:01