Michelin-star dessert restaurant in Courchevel

Sarkara is a gastronomic dessert restaurant, which is awarded one Michelin Star: Sébastien Vauxion creates audaciously contemporary desserts, by giving priority to local producers, depending on seasons.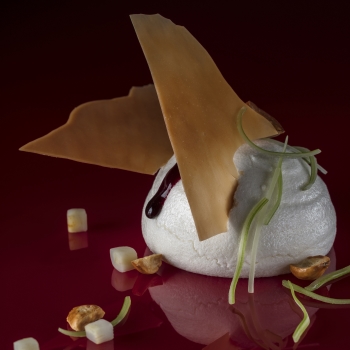 The Executive Pastry Chef's motto set the tone: "the best, the nearest". The origin of the products is the basis and he purchases his ingredients from artisans, who practise sensitive sustainable farming in Savoy, Isère, the Drôme and the Loire.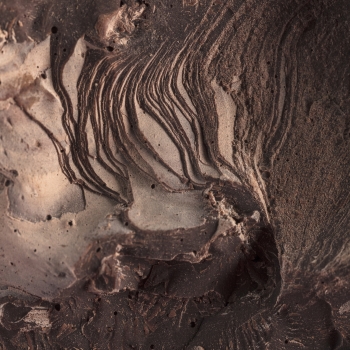 He completes the sourcing with several French region: exceptional fruits and vegetables are from the Paris region, citrus fruits from the Pyrénées Orientales and Italian specialties from the Alpes Maritimes. Only the vanilla Grand Cru is from Tahiti.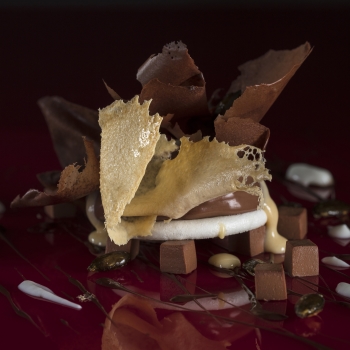 Before taking over the Sarkara, Sébastien Vauxion has been working for some of the great names in patisserie and cuisine: he is the first pastry Chef to be awarded by the famous red Guide. He proposes a complete patisserie menu, conceived as a veritable meal, and combines the orchard and the vegetable garden at every step of the creation.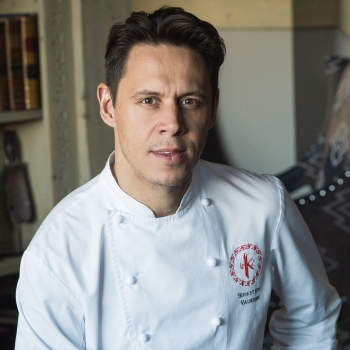 A gourmet dessert restaurant is a first where everything had to be invented: a celeriac sorbet with Bourbon vanilla, roasted pumpkin with orange peels Tatin pie or caramelised chervil ravioli. Without forgetting the warm biscuit with 75% Peru chocolate with coffee and passion fruit vinaigrette.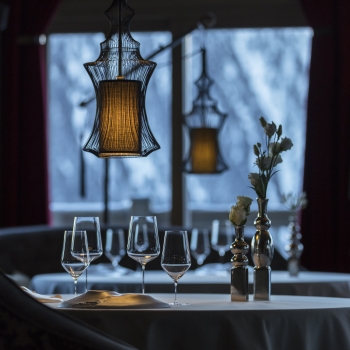 Photos of the restaurant and the courses ©Matthieu Cellard, photo of the Chef ©Foudimages
Friday 1 February 2019, 09:57