Moët & Chandon puts in place its agroforestry programme

Moët & Chandon is committed to creating 100 km (62 miles) of ecological corridors in the Champagne region by 2027 to diversify natural ecosystems and protect fauna and flora: named Natura Nostra, the project started in 2021.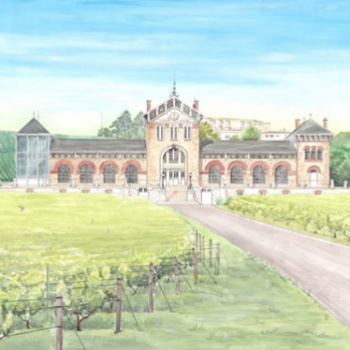 In 2022, 10 km (6 miles) will be put in place: these green and blue paths will be created between the rows of vine to favour interaction between aquatic and terrestrial environments. Soil stretches given back to nature will become again habitats for animals, will allow them to interact with plants and will ensure a balance between water bodies. To achieve the aim of 100 km, the Maison wishes to overcome its domain limits and to federate as many of the partners as possible: winemakers, mayors, local authorities.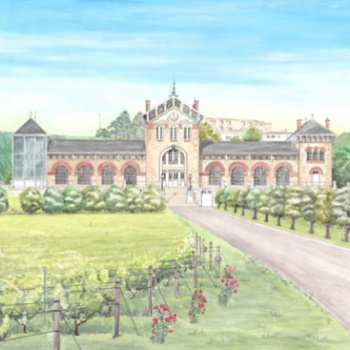 Among other engaged programmes, following actions will be pursued: eco-grazing in vineyards on steep slopes, differentiated mowing in talus, soils in melliferous fallows, vegetation cover in the vineyards to develop regenerating farming, a biodiversity conservatory of grape varieties and installation of beehives on the property which are currently 70.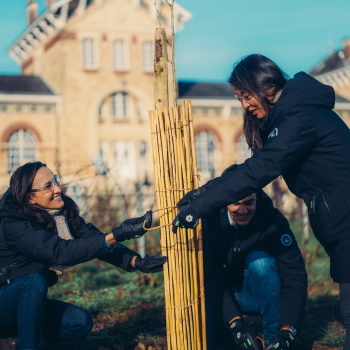 On last November 25th, the first trees have been planted in the park of Fort Chabrol, the brand's historic place: a total of 1.740 will be planted in order to celebrate the foundation year of the maison.
Photos et illustrations © Moët & Chandon
Thursday 2 December 2021, 05:39