Multi-colour vegan make-up line, made from ultra-pure stones

Idun Minerals is a Swedish make-up line, made from ultra-pur gems and not tested on animals.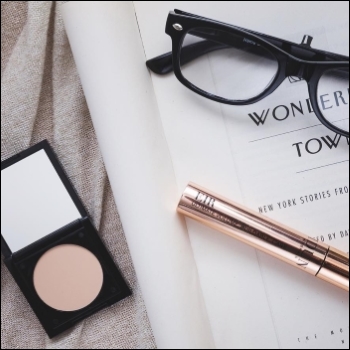 The development of the line has been carried out by a team of researchers and experts in the treatment of dermatological disorders; it is sold in pharmacies in Sweden, as it complies with the Swedish Medical Drugs Agency criteria, who has established a black list of forbidden components.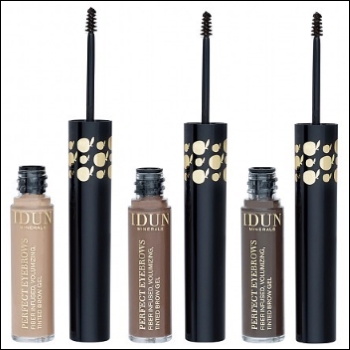 The make-up are chrome, nickel and microorganisms free, their composition is certified talc, oil, silicone, perfume, bismuth oxychloride, nanoparticles and paraben free. The products are recommended by dermatologists for persons suffering from acne or rosacea. It is the only Swedish cosmetic brand to have obtained the label of the Swedish Association against asthma and allergies.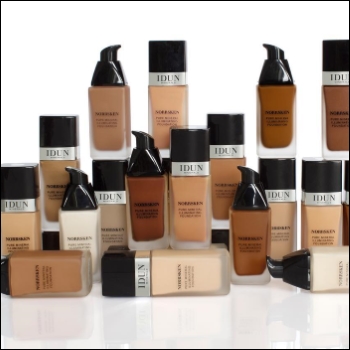 Idun Minerals line includes products for the skin, the eyes, the lips and the nails, as well as a complete professional paintbrush set.
Monday 4 July 2022, 06:18