Natural silk squares, tinted with onion, cabbage or dried flowers

Caroline is tinting silk squares in a jar, filled with natural ingredients, exposed to sunlight. Each silk square is reflecting the weather of the day it was tinted.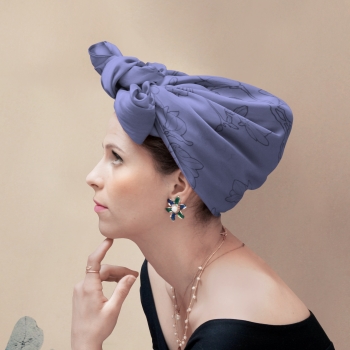 Everything begins with the gathering and the harvest of plants and minerals: berries, petals, fruits, leaves, vegetable, condiments. The second step is to mix up the ingredients to make the colour, the silk square is then dipped in dye into the jar from sunrise to sunset: depending on the weather, sunny or foggy, the printed colour will be different and a reminder of the weather.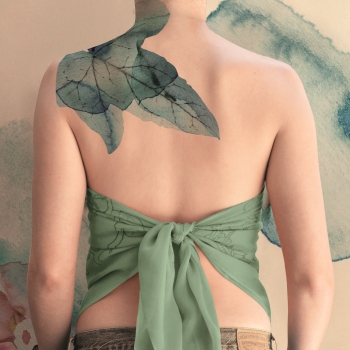 Five floral hand designed patterns are at a choice: Folia, bough or ribbed foliage, Mahonia, blooming magnolia flowers, Ginkgo, ginkgo stem trio, Papaver, poppy flower field blowing in the wind, or Lillidae, bunch of fuschia flowers. Made at first, the drawing is colored with dye to mix harmoneously with the final colour.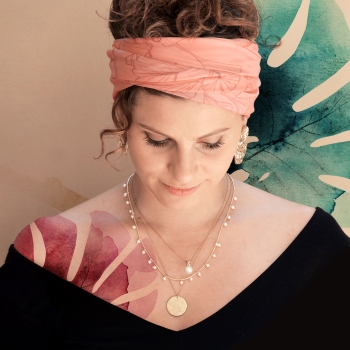 All silk squares are made in France and the finishing is made in Paris. Couleurs du Temps has been awarded the label "Made in Paris" in 2018.
Photos © Couleurs du Temps
Tuesday 11 September 2018, 11:11