Nomadic architect's house in the nature, with art path

The Château La Coste has set up the nomadic house by Jean Prouvé in the middle of its park, next to the contemporary sculpture path.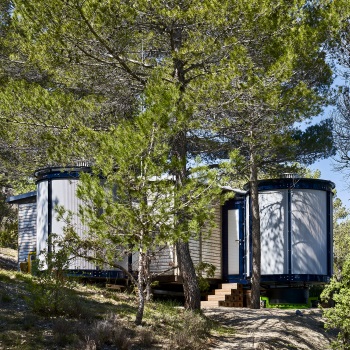 In 1944, Jean Prouvé has designed the 6m x 6m nomadic house, fully dismantled, to re-house the war stricken populations, who lost their home in the Lorraine region. The specification requested that the different parts of the house had to be easily transportable and set up by two people in one day. This organisation allowed to quickly deliver the different components to the devastated villages, and re-house the inhabitants without a roof over their heads.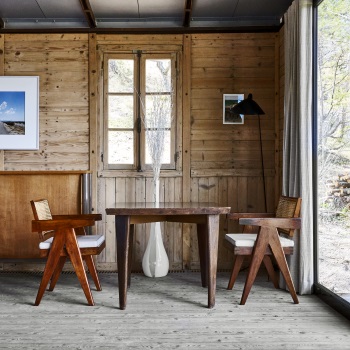 The architects Rogers Stirk Harbour + Partners have reinterpretaded the housing, by adding a kitchen and a bathroom, with respect to the original concept: the house, exclusively made of wood and metal, is autonomous in any environment. A solar-powered electricity has been added. The Jean Prouvé's spirit has been respected and it can be dismantled without leaving visible traces.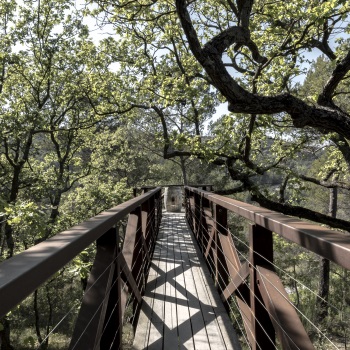 Located in the park of the Château La Coste, the house is near the contemporary sculpture path and the 130-ha vineyards, fully cultivated in organic farming and offers a visit of the cellars built by Jean Nouvel, and a wine tasting.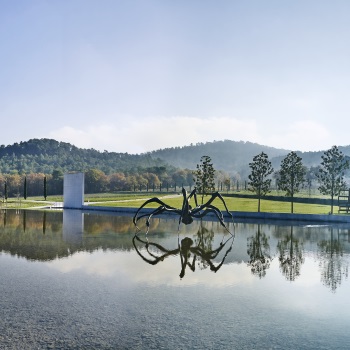 Photos © Château La Coste
Villa Jean Prouvé at the Château La Coste >>
Friday 16 August 2019, 09:45