Organic bespoke skincare for women of colour

Epara manufactures serum, lotions, masks and oils comprising at least 95% organic components. The skincare range is exclusively created for black or dark skins.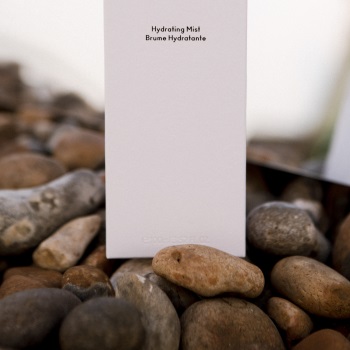 Epara means to cocoon oneself in the Nigerian dialect of Ebira. Founded by Ozohu Adoh,the range born out of a personal journey. Having suffered with severe skin sensitivity, she had long searched for authentic products to treat her concerns, without success. She decided to develop her own skincare brand, bespoke for women of colour.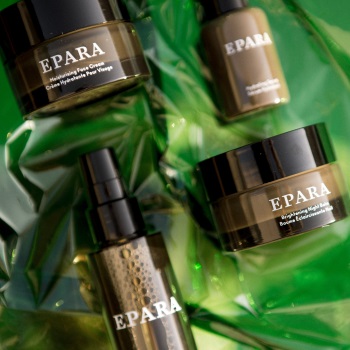 Everything begins with the plants, roots and flowers from Africa to make oils from aloe vera, argan, coco or moringa. Plankton, licorice root or apricot kernel extracts, the ingredients composing the pharmacopoeia are very few. The range is over 95% natural and free from synthetics, mineral oils and harsh chemicals. The brand conducted independent clinic trials with 120 women, between twenty and fifty five years of age, over a 28-day period.
Photos © Epara
A great thanks to Paola Miklas, foundress of Malle Ethnik who gave me the information.
Wednesday 26 February 2020, 06:24