100% organic cosmetics for responsible bearded men

Ça va barber is launching an organic range of oils and shaving soaps, with beech and olive wood accessories. Products are sold in recyclable boxes, made of cardboard.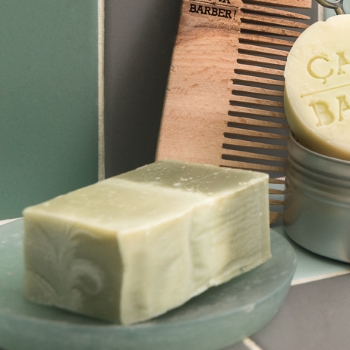 Geoffrey is bearded and wanted to take care of his skin under his beard. Under the supervision of a PhD toxicologist, he decided to develop a range of skin care formulas, under the strict European standards ISO 22716. All raw materials come from organic agriculture. Products are paraben, texturing agent, perfume of synthesis, alcool and synthetic preservative free.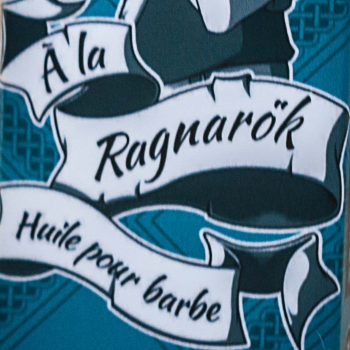 The care for the beard are made from five vegetal oils, jojoba, argan, castor oil, sweet almond and grape seeds and are sold in an amber vial with a pipette eyedropper. Fragrances are exclusively made of organic essential oils.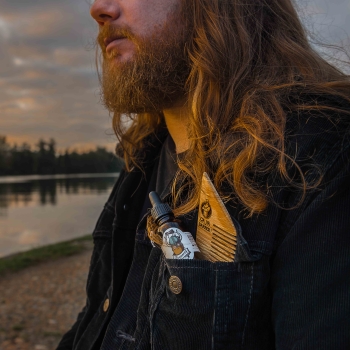 Soaps are granted by the method of cold saponification and handmade in Lyon: they are fortified with extra coco, castor oil, exotic verbena, hemp, pine, cedar, shea, cypress, rosemary and even artisanal beer.
Photos ©LaMeute-ÇaVaBarber
Thursday 3 January 2019, 10:42