Organic gin made in Scottland

The Botanist gin is a fully natural gin made from endemic plants from the Inner Hebrides, off Scotland.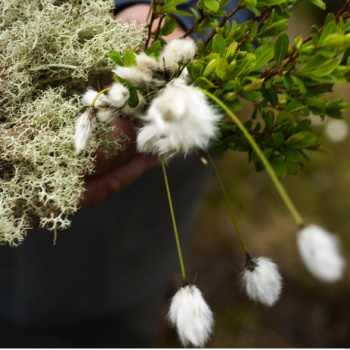 Twenty-two berries, petals and leaves are infused by hand in the Bruichladdich distillery to which are added nine previously macerated botanicals to produce a pure organic gin. All the production is bottled on site. Plants are handpicked each year from March to October, from the hills, bogs and shores of the island.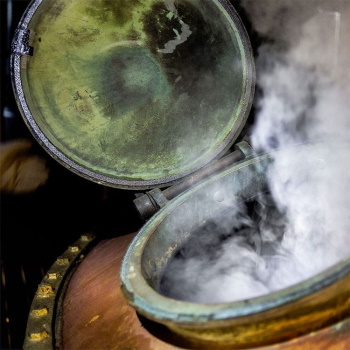 Everything began in 1881 when brothers William, John and Robert Harvey constructed an avant-garde whisky distillery on Islay. Remote Scottish island not easy to get to, the factory experienced highs and lows until it was acquired one century later by two passionate wine makers, Simon Coughlin and Mark Reynier, who decided to transmute the remoteness into an asset: they respected the traditional equipment and methods, the heavy reliance on skilled manpower and decided to highlight the heart and soul of the land through the gin produced.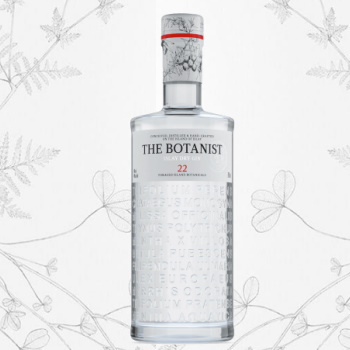 They worked with two botanical experts who were living on the island and identified endemic herbs, leaves and edible flowers to invent a unique recipe that has remained unchanged since 2010 and since then, makes the reputation of the distillery which is B. Corp certified.
Photos © The Botanist
Monday 10 January 2022, 07:42