Organic haute-cuisine and full natural spa care in the French Alps

The Sivolière is the best kept secret of Courchevel. Authentic Savoyard construction made from wood and stone, the inside interiors have been reinterpretated with great finesse. The must: a unique welcome, convivial and discreet.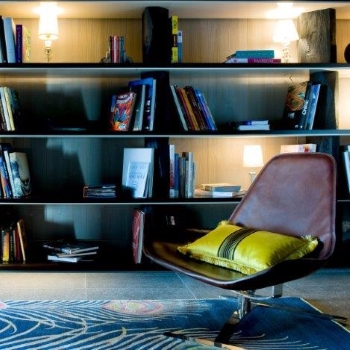 The Chef Bilal Amrani, proposes an organic haute-cuisine, which ingredients are carefully sourced: eggs and vegetables are issued from organic agriculture, cream and milk are bought from local producers, veal, lamb and beef are raised in a natural state, and fishes, scallop, turbot and lobster come from artisanal fishing.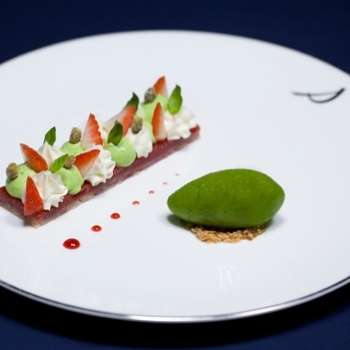 The 1850 restaurant has been honoured by three forks in the Michelin guide, for its creative, gourmet and refined cuisine.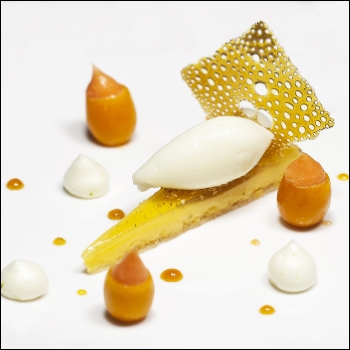 The Spa of La Sivolière partners with Nuriss, brand created by Anita Sturnham, Doctor of Medicine with a specialty in dermatology and proposes ultra-personalized care for each type of skin. From the cleanser with natural exfoliants to the serums with moisturizing formula, the British brand combines medical expertise with an environmentally respectful approach.
Hotel visited in 2013.
Sunday 18 March 2018, 16:30