Organic, vegan balancing care for female body

Miyé has launched a complete organic certified In & Out care range to nurture physical well-being, mental comfort, skin elasticity and the beauty of the hair.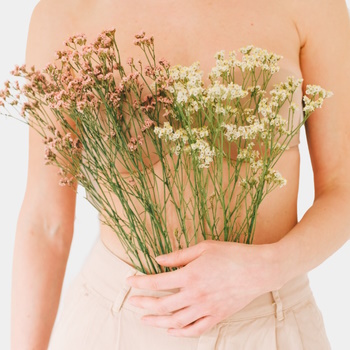 Miyé means "great friend" in provençal and the brand tells the story of two best friends who confide between them their female secrets about physical modifications at different stages in life. They decided to launch a balancing care range for female body, which includes 99% of natural ingredients and no endocrine disruptors. 75% of our hormonal equilibrium result from the way we live and has an influence on the mood: they decided to treat the feminine body both inside and outside.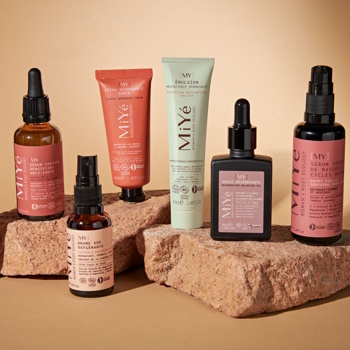 They interviewed gynaecologists, micronutritionists, naturopaths, phytotherapists and psychiatrists and adopted a benevolent and uninhibited approach to create clean and efficient formulas. Body or densitive hair serum, intimate moisturizing gel, regenerating oil, oxygenating mist, detox elixir for clean skin but also vegan food supplements and concentrated infusion complete the range of care. Packaging are 100% recyclable, containers are made of glass. 1% of their annual turnover is given to ARTAC, a non profit association which studies the relationship between pollution and cancers.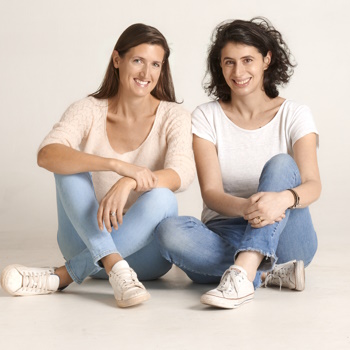 Photos © Miyé
Wednesday 15 March 2023, 08:49