Overall jackets made from luxury fabrics from dead stocks

Soubacq reinterprets the overall jacket for women and men, and manufactures it in limited editions in its Parisian workshop, from luxury fabrics from dead stocks.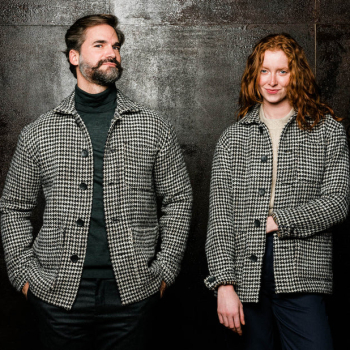 It is a beautiful love story which inspired the name of the brand: in 1904, a young girl from a well-heeled family fell in love with a handsome worker. By taking care of her lover's overall, she finally adopted it and embroidered it with her own name.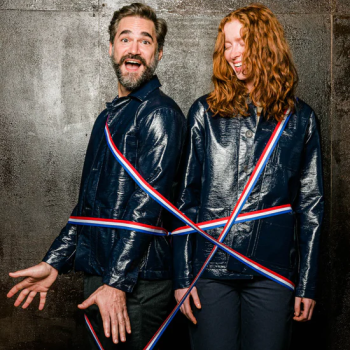 The brand manufactures jackets and has enlarged its range with capes.
The raw material is sourced from couture and decoration houses: Valentino and Giancarlo mix of merino and cashmere wool, Pontoglio light burgundy velvet, wool felt manufactured in the Dolomites or houndstooth tweed created in homage to Roger Vivier collection for the maison Dior. Everything is produced in small series in the Parisian workshop of the brand which has put online a cleaning manual to take car of jackets and capes as long as possible.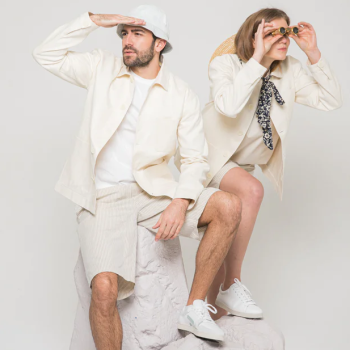 Photos © Soubacq
Wednesday 11 January 2023, 09:17